The engine oil protects your engine from the high levels of heat and friction that normal operation generates. Engine oil also protects the vital internal parts, like pistons, head, and cylinders, from abrasive damage caused by dirt and debris that can get into them. As your engine oil ages, its ability to protect your engine is gradually reduced. The longer you go without a fresh oil change, the more your vehicle suffers.
Oil Changes Services
There are four main types of oil changes. There is the conventional oil change, a semi-synthetic oil change, a full synthetic oil change, and a RAM diesel oil change.
Full Synthetic - Fully synthetic oil is made completely from artificial materials. This type of oil lasts the longest- about 7 months or 7,000 miles and is also the most expensive.
Conventional - A conventional oil changes use oil that is 100% petroleum-based. This type of oil has been around the longest. It is the least expensive and lasts 3 months to 3,000 miles on average.
Semi-Synthetic - Semi-synthetic oil changes use a blend of petroleum-based and synthetic oil. This type lasts longer than conventional oil changes, about 5 months or 5,000 miles. It is more expensive than conventional oil.
Diesel - This type of oil change takes oil that is specifically designed for diesel engines- not conventional engines. Diesel fuel is often called "diesel oil," so it's important not to confuse the two. Most diesel changes need to be done every 5,000 miles and engine filters should be changed every 7,000 miles.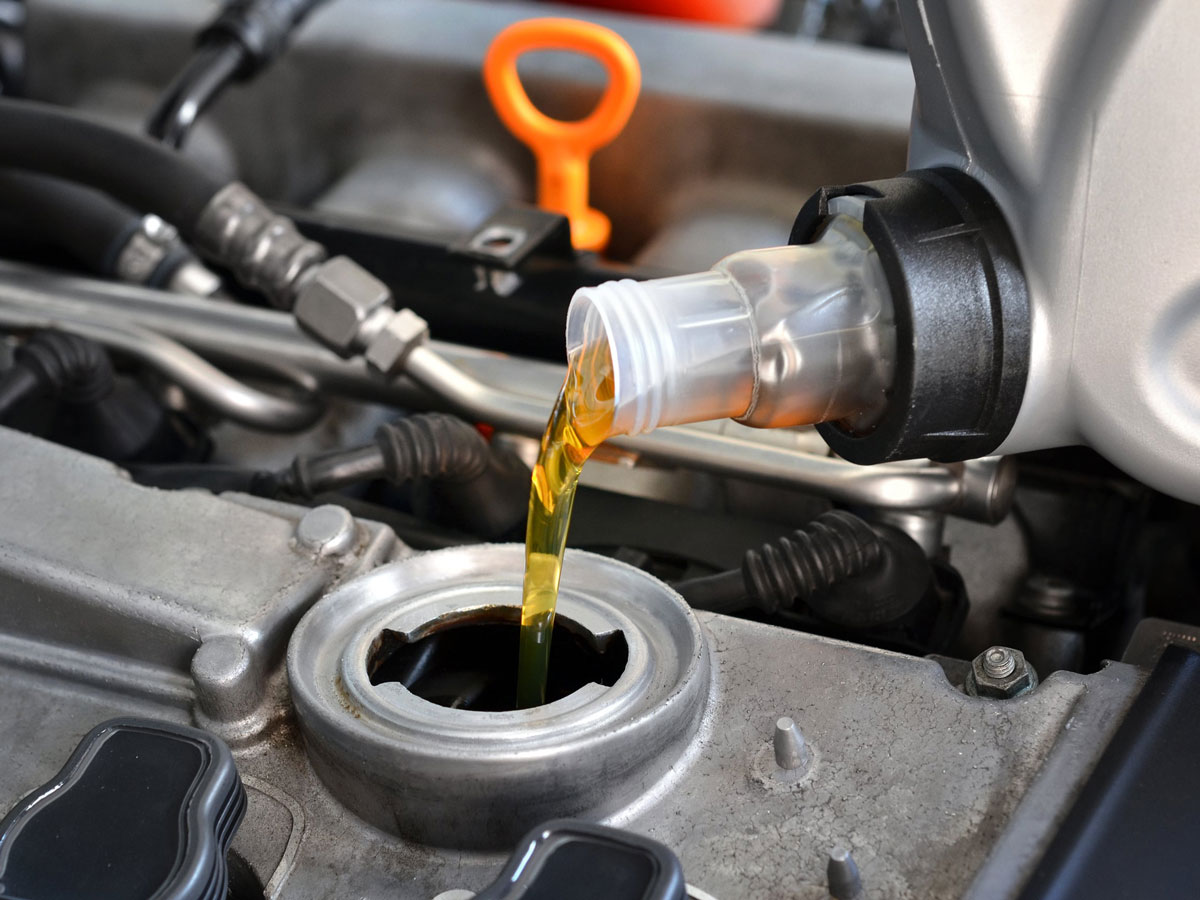 Which Oil Change is Right for My Vehicle?
The different types of oil are meant for different vehicle types. Higher performance vehicles take a higher grade of oil. Higher grades of oil protect the engine better and for longer periods. If you want to extend the life of your vehicle, giving it a higher grade of oil change could be a good option. Consult the manufacturer, and our automotive technicians before changing the type of oil you use.
Get Your Oil Changes at Monrovia Chrysler Dodge Jeep Ram
When you work with Monrovia Chrysler Dodge Jeep Ram in Monrovia, West Covina, Baldwin Park, Covina, and Azusa, CA – you know you're getting the right MOPAR oil change at the right price. Our mission is to keep you on the road safely and reliably for the life of your car. Call or click today to learn more and schedule your oil change appointment.
Complimentary Monrovia CDJR Amenities
Parts & Gear Boutique
Vending Machines
Coffee / Beverages
Comfortable Waiting Area
Flat Screen TVs
Newspapers & Magazines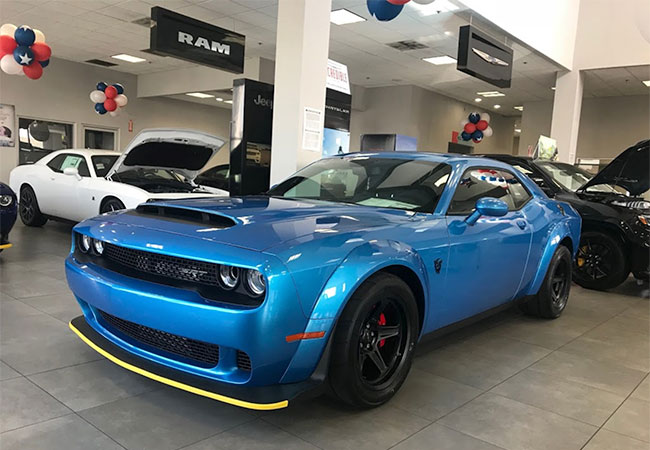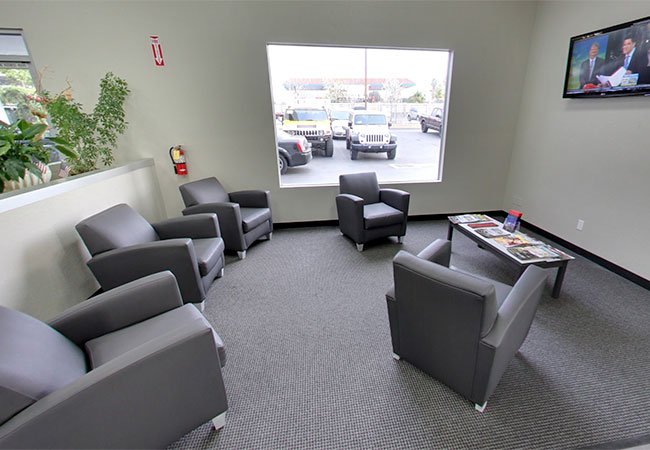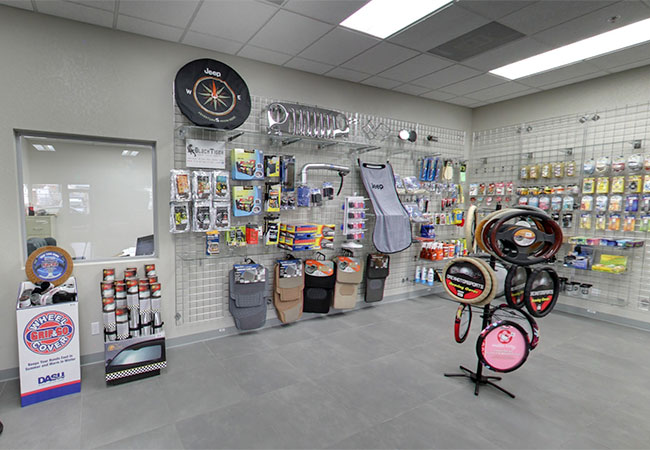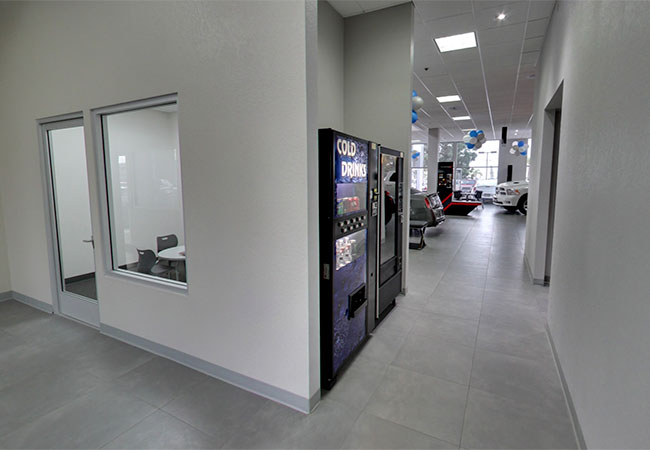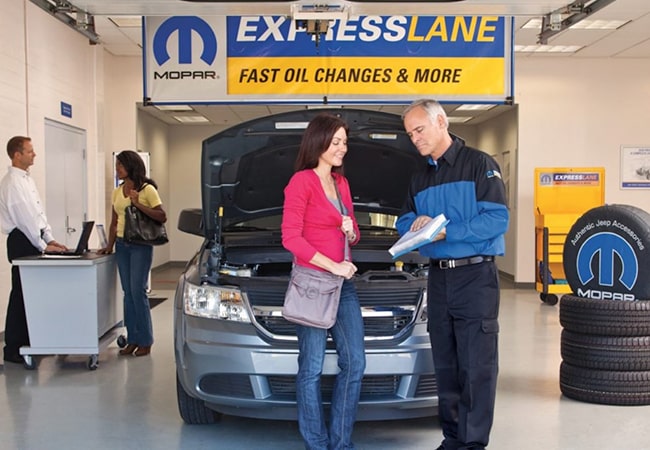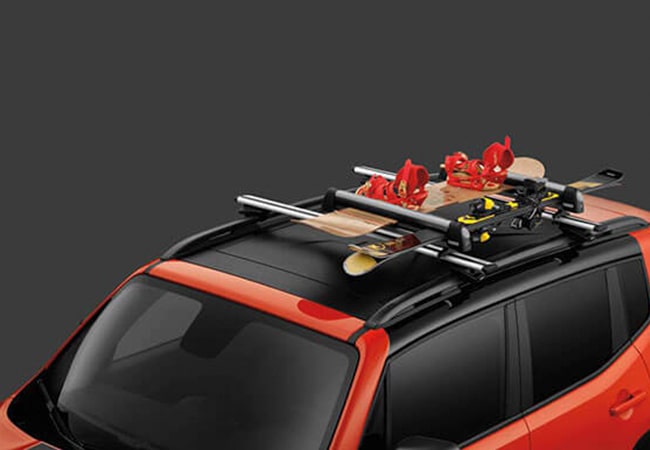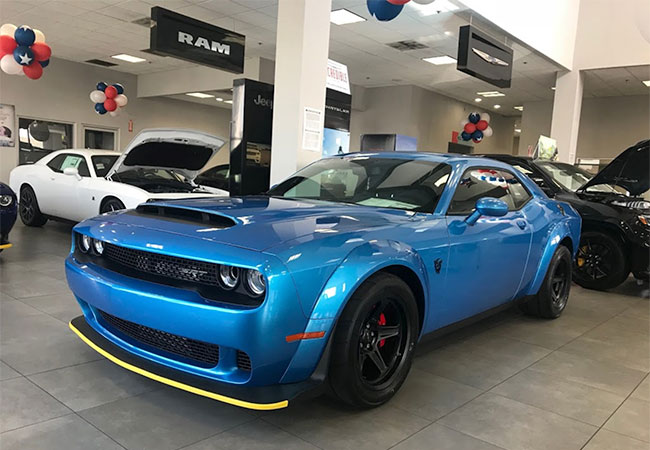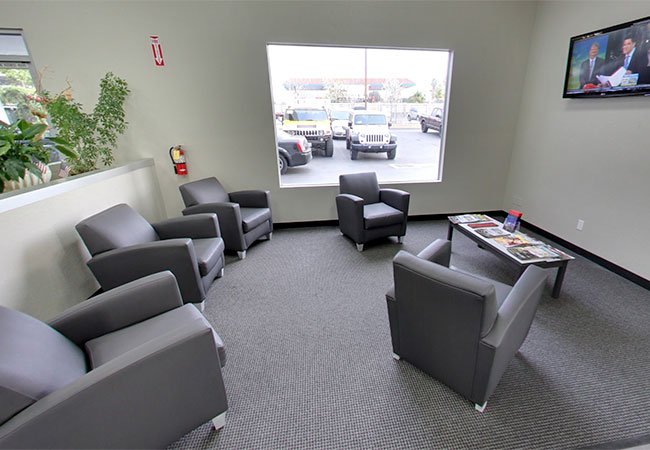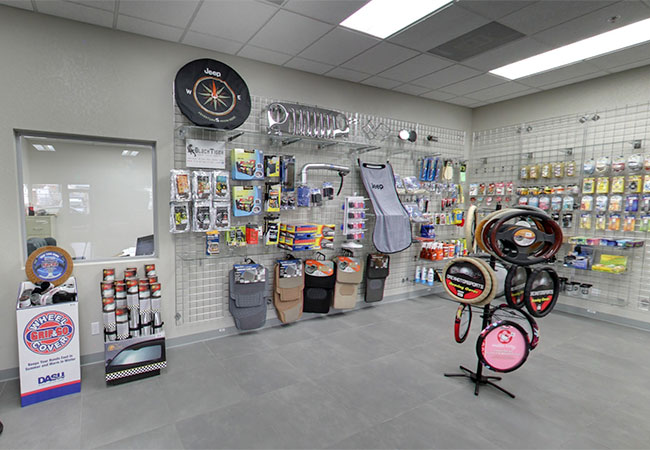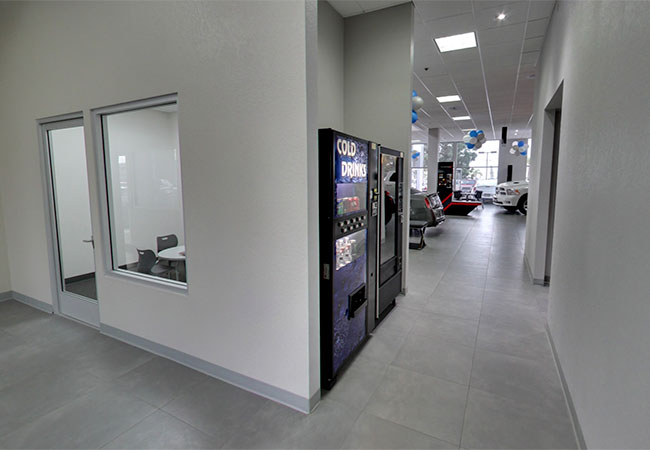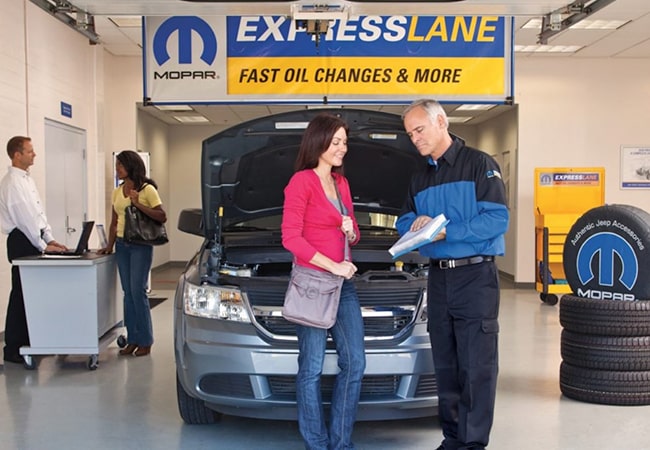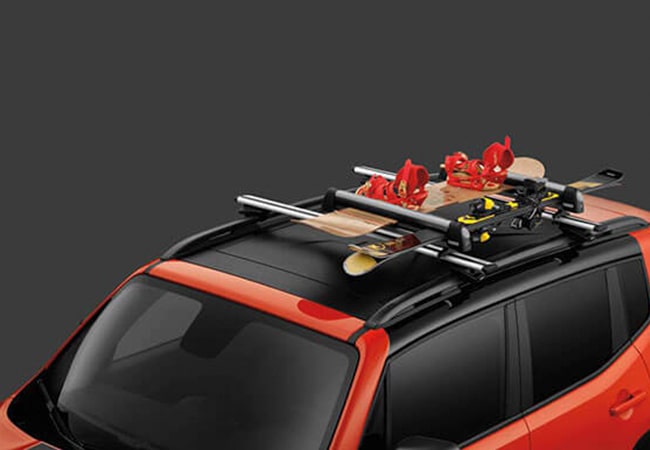 Dealer Wallet
Service Marketing & Fixed Ops SEO by