Genuine Brake Services
No matter if you drive a Ram 1500 from West Covina needing a brakes inspection, Grand Cherokee from Baldwin Park needing brake fluid exchange, or Jeep Wrangler needing rotor resurfacing service, we provide high-quality oil changes that will help you get the most out of your Chrysler, Dodge, Jeep or Ram model's engine for as long as possible. Your oil change service will feature a certified technician installing genuine Mopar parts within a state-of-the-art facility.
Our Brake Services
Inspection/Diagnosis - Our certified technicians carry Mopar certification and they know your vehicle's braking system inside and out. Our certified technicians have extensive experience working within a Mopar certified service department committed to automotive service excellence. If you own a Dodge, Chrysler, Jeep, or Ram model, rest assured that we have the ideal professionals to provide an accurate inspection.
Brake Fluid Exchange - Your vehicle's brakes rely on hydraulics to transfer stopping power into the calipers that squeeze the brake pads and rotors together to create the resistance that brings a vehicle to a stop. Brake fluid puts the hydraulic in your vehicle's hydraulic brake and it requires routine inspections and exchange service when found to be leaking or contaminated.
Brake Pad Replacement - We offer efficient brake pad replacements at Monrovia Chrysler Dodge Jeep Ram including front, rear, and all brake pads service. A certified technician will remove the worn-out pads, inspect the braking system, and install genuine Mopar OEM parts. The certified technician will confirm powerful stopping at specifications with a driving test.
Rotor Resurfacing or Replacement - Depending upon the degree of wear and tear found on the disc, we will restore the rotors with resurfacing service that removes the blemishes. When the wear and tear is excessive – meaning that it cannot be removed by resurfacing – they will require replacement whereby the old is removed and genuine Mopar OEM rotors installed.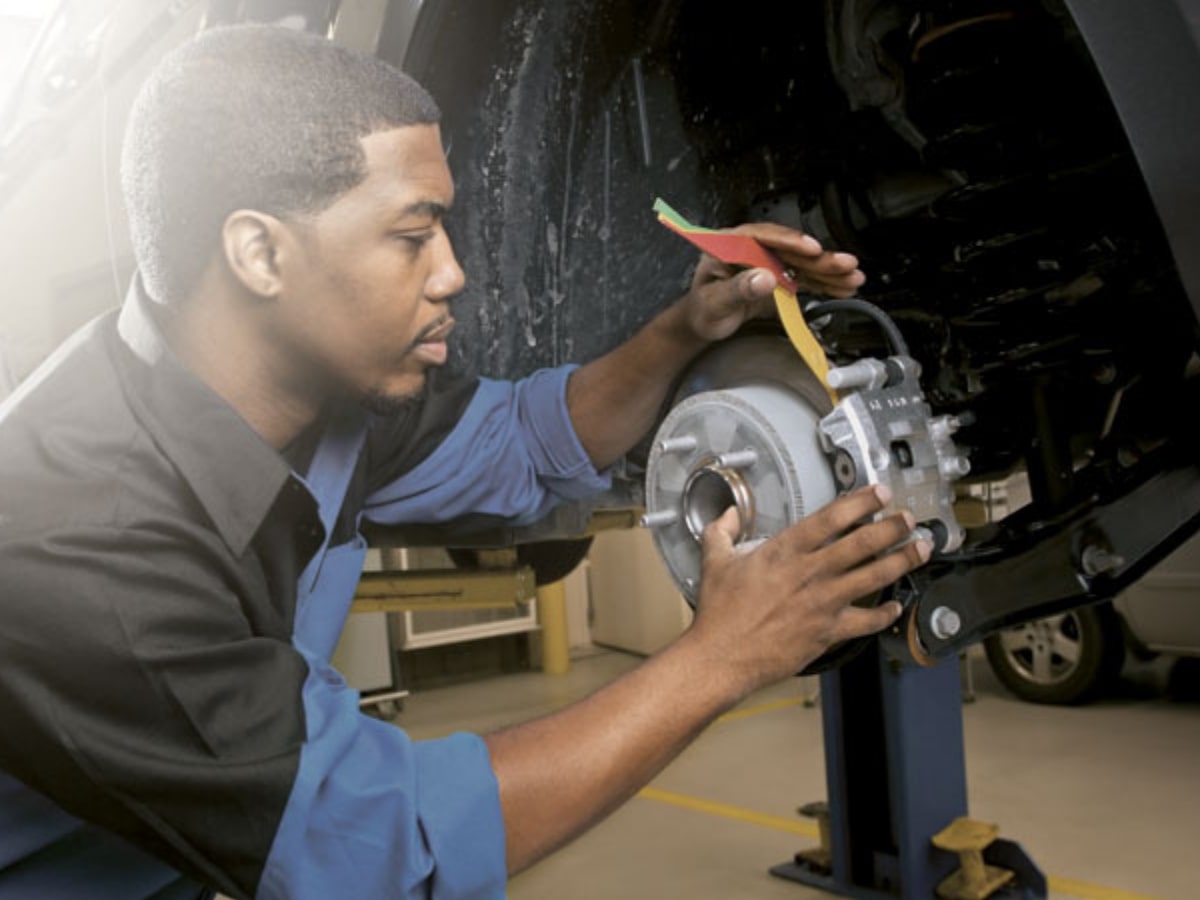 Warning Signs of a Braking System Problem
Knowing the warning signs of a braking problem can save your driving comfort, safety, and wallet because you can respond promptly with much-needed maintenance that fixes the issue. If you experience any of these warning signs, we invite you to get a quality inspection by a certified technician that isolates the problem for corrective maintenance or repairs as needed:
Sounds – Any audible noises such as eardrum-piercing screeching, squealing, or metallic grinding when braking are all telltale warning signs of a brake system malfunction.
Smell – if you detect a pungent burning odor when driving, it is likely a defective brake component that needs swift attention.
Sensations – feeling a vibration, stiff or spongy, or needing to push the pedal down farther are all telltale sensations signaling a brake system problem.
The Monrovia Chrysler Dodge Jeep Ram Advantage
Brake service is convenient and hassle-free at Monrovia Chrysler Dodge Jeep Ram. We are you MOPAR service experts offering repair and maintenance services that your vehicle needs. We will use genuine OEM parts to provide the perfect fit and performance to keep you on the road for many miles to come. Whether you need a brake fluid exchange, brake pad replacement, or just an inspection to ensure everything is working properly, we are your one-stop-shop. Schedule your next brake service online today to ensure you and your passengers are always safe to hit the road.
Complimentary Monrovia CDJR Amenities
Parts & Gear Boutique
Vending Machines
Coffee / Beverages
Comfortable Waiting Area
Flat Screen TVs
Newspapers & Magazines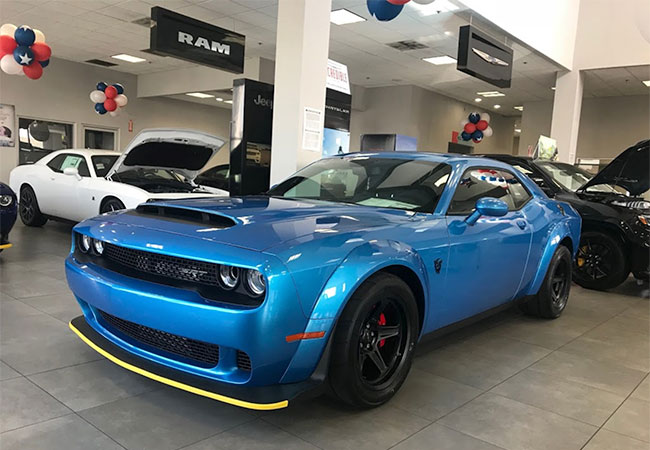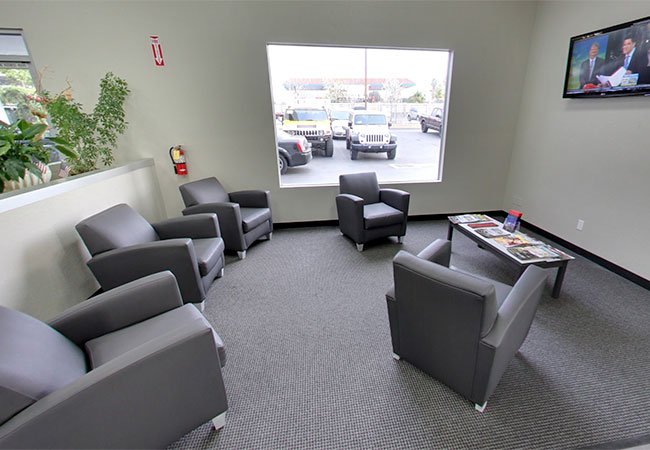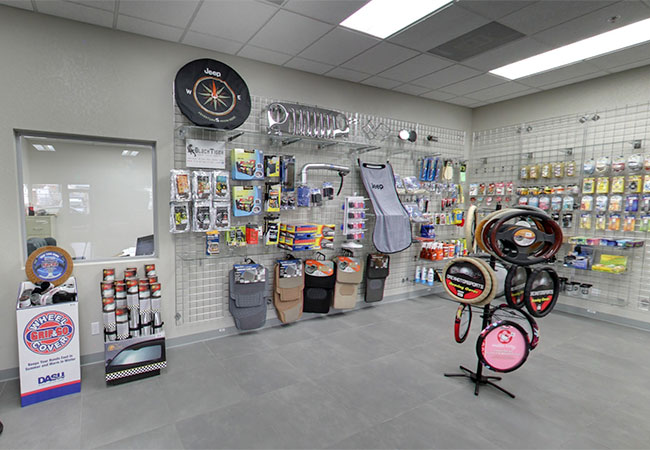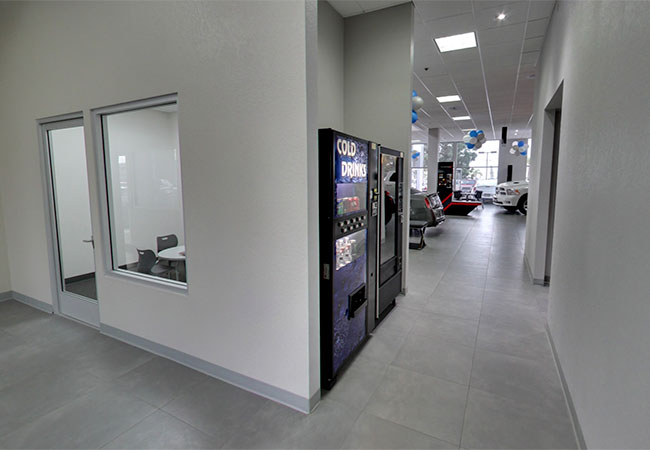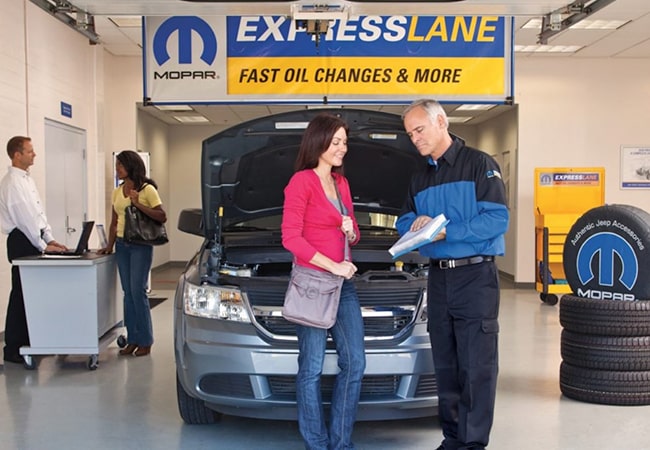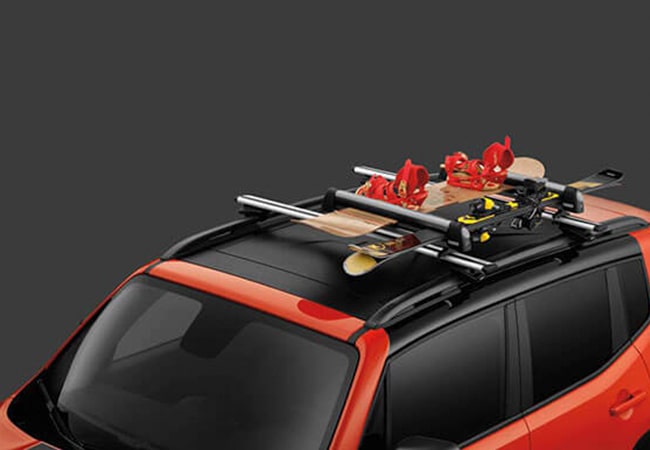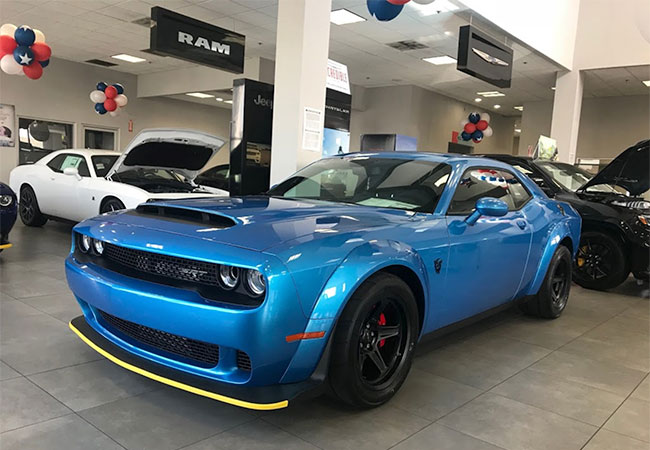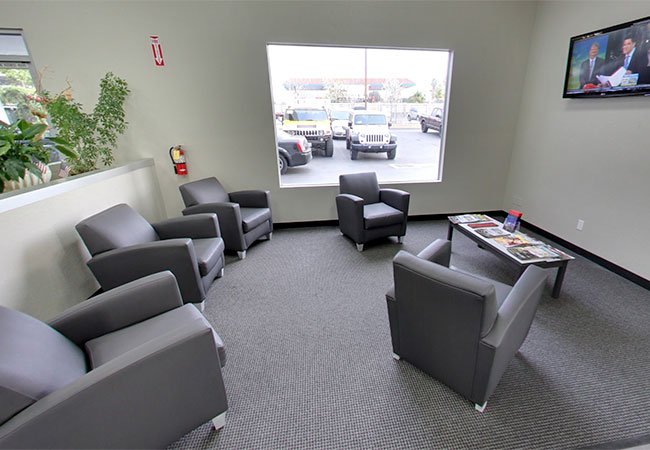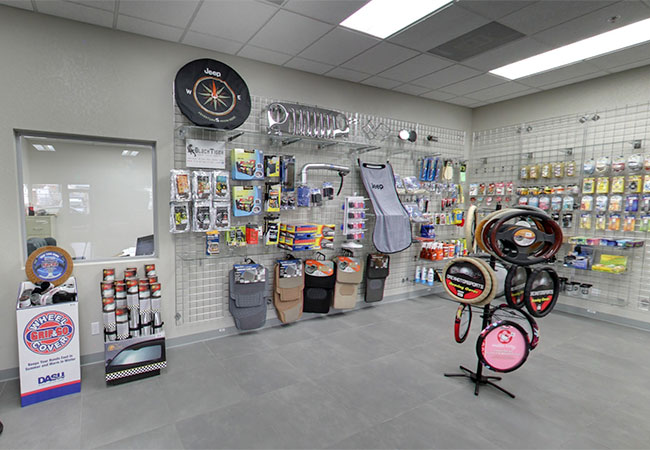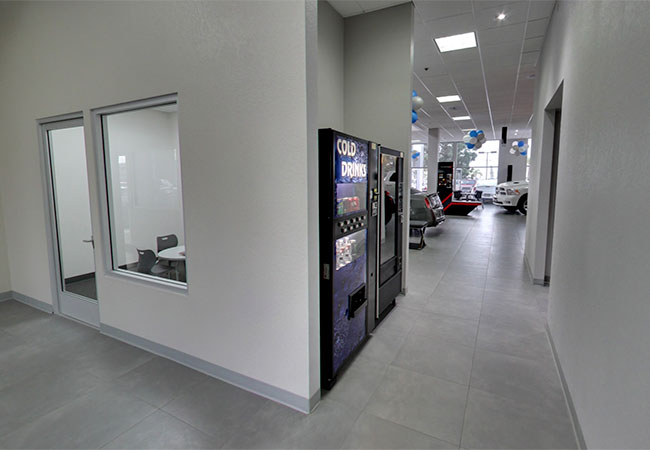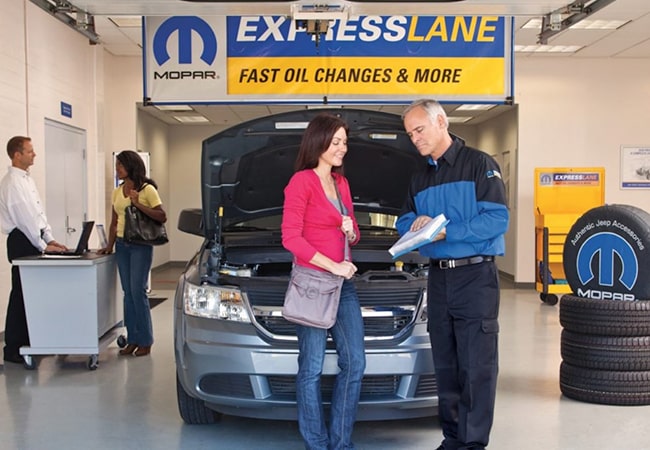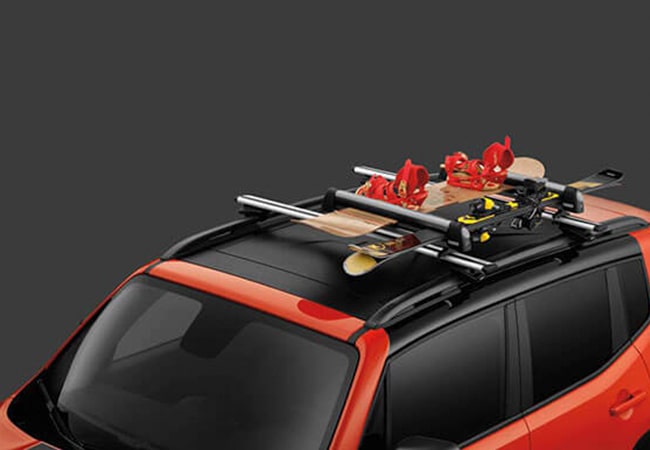 Dealer Wallet
Service Marketing & Fixed Ops SEO by