Wheel Alignment Service Overview
The objective of wheel alignment services is to restore the wheel angles – camber, caster, and toe-in – to factory specifications. A certified technician begins wheel alignment services by measuring the wheels' angles with computerized equipment. Two-wheel alignment service only involves the front wheels, while four-wheel alignment service includes all four wheels. The certified technician reviews the angles, compares the measurements to factory specifications, and formulates an efficient and effective steering/suspension component adjustment strategy that restores the angles to specifications. We adjust the involved steering/suspension components and measure the angles to verify the results meet specifications.
Alignment Services
Two-Wheel Alignment - Also known as a front-end alignment, two-wheel alignment is generally performed on vehicles with a solid rear axle; it involves inspecting and adjusting the camber, toe, and caster angles on the front wheels.
Learn More
Four-Wheel Alignment - Vehicles with independent or semi-independent rear suspensions will need to have the camber, toe, and caster angles inspected and adjusted on all four wheels; this is also called an all-wheel alignment.
Learn More
What Causes Bad Wheel Alignment and How Often Should I Get Service?
Wheel alignment illustrates how the wheel-tire assemblies connect to your vehicle's steering and suspension components, determining how the wheels point and tires grip the road. Although your car leaves the dealership with perfect wheel alignment, the wheels' angles move out of alignment from acute driving incidents, such as hitting deep potholes, high curbs, and fender benders. Wheel alignment also moves out of specifications from expected suspension/steering component depreciation and loosening. Getting a wheel alignment service every 12 months reduces the likelihood of experiencing bad wheel alignment symptoms while enjoying the benefits of wheel alignment at specifications.
Bad Wheel Alignment Symptoms
Chrysler, Dodge, Jeep, and RAM are famous automakers known for vehicles with smooth handling, riding comfort, and safety. Achieving the best driving experience requires wheel alignment at factory specifications. Wheel misalignment leads to tire-related problems and negative driving symptoms. We recommend monitoring your vehicle's handling and tires for the symptoms related to bad wheel alignment. Schedule a wheel alignment service if you notice any of the symptoms. Here are the problems caused by bad wheel alignment with angles guiding the tires to meet the road incorrectly:
Your vehicle pulls/drifts/veers toward one side of flat, straight roads.
The steering wheel is off-centered when driving straight.
Tires squealing when turning on flat surfaces such as recently paved parking lots.
Rapid and uneven tire wear.
Loose steering wheel with sluggish response.
Noisy steering
Complimentary Monrovia CDJR Amenities
Parts & Gear Boutique
Vending Machines
Coffee / Beverages
Comfortable Waiting Area
Flat Screen TVs
Newspapers & Magazines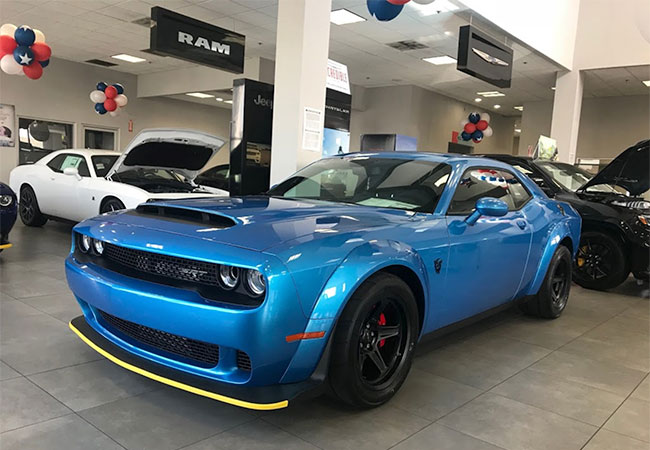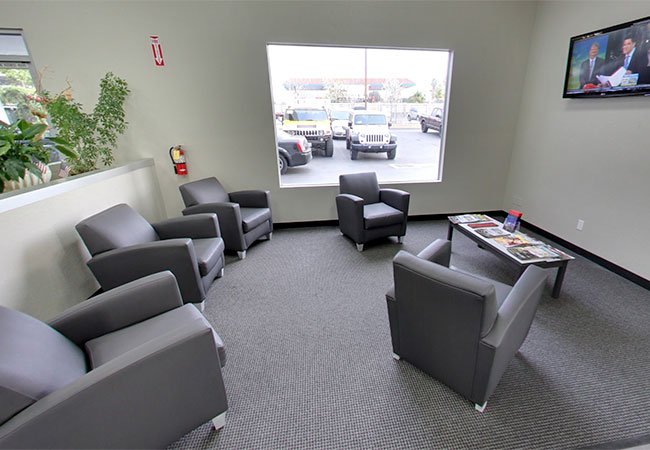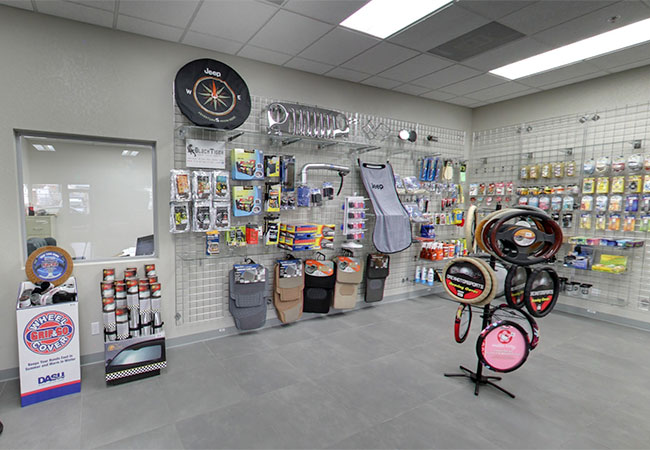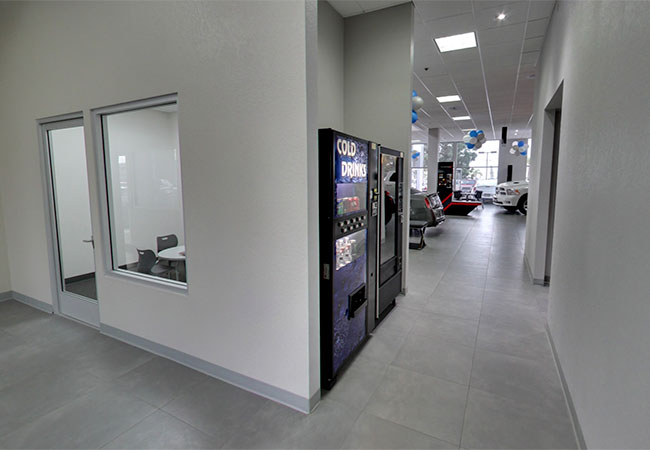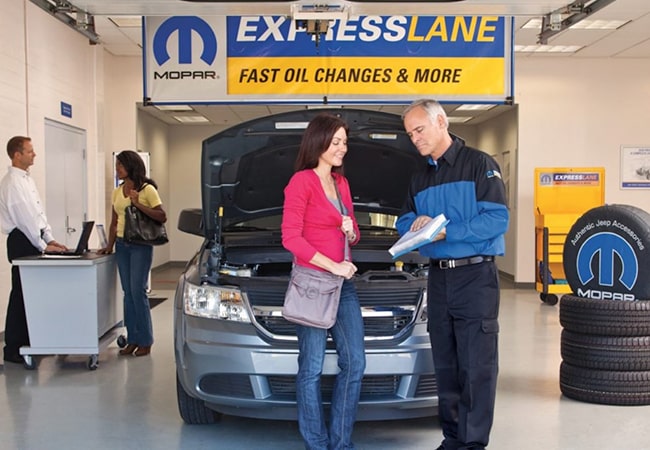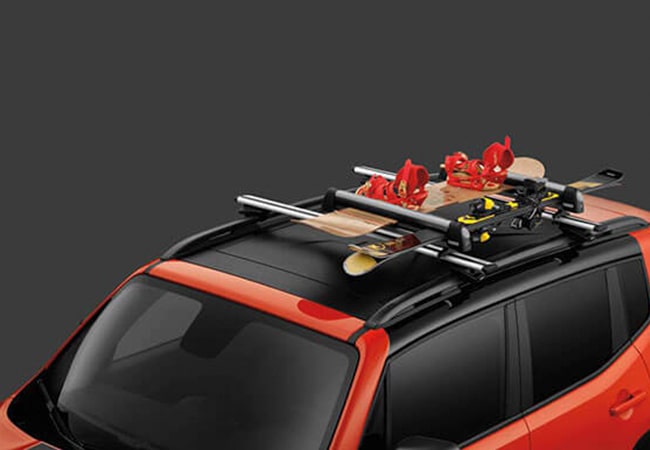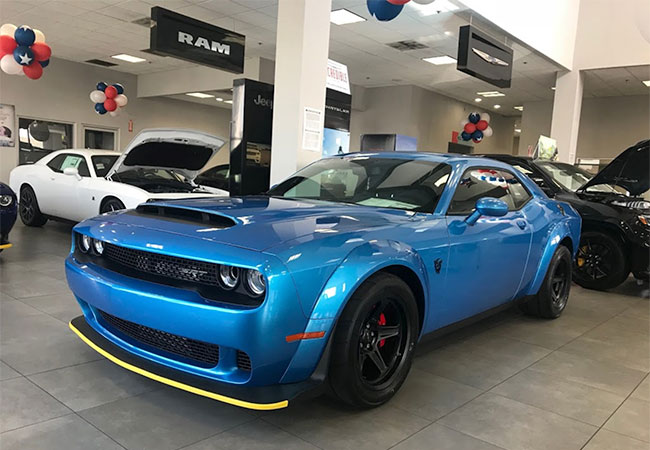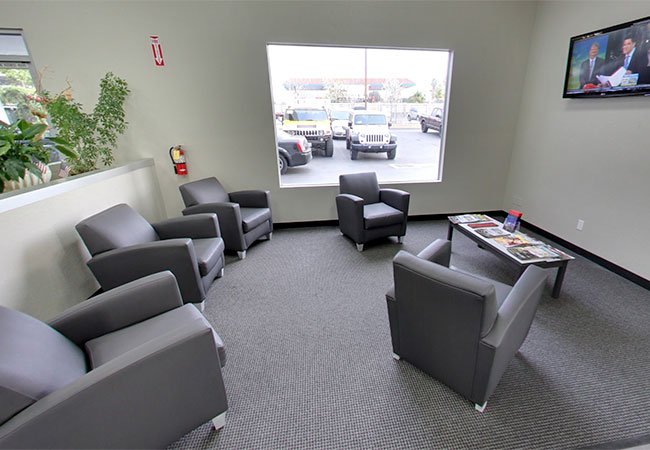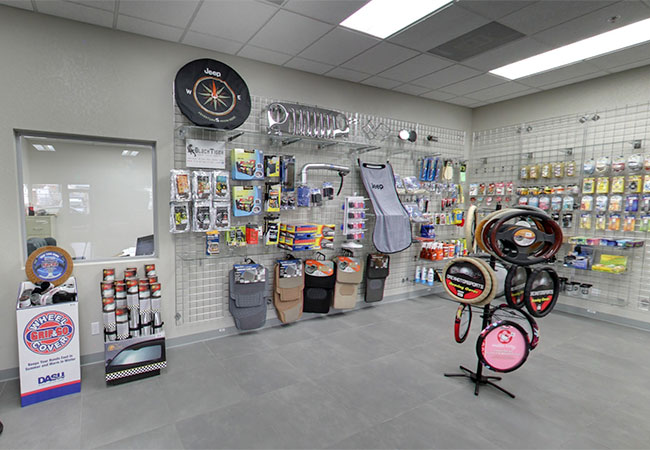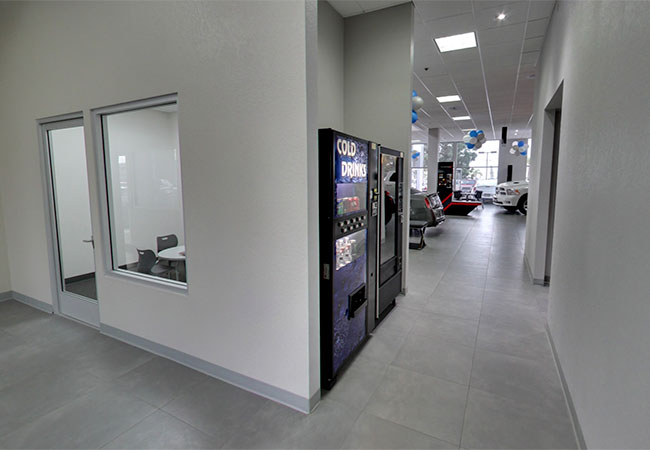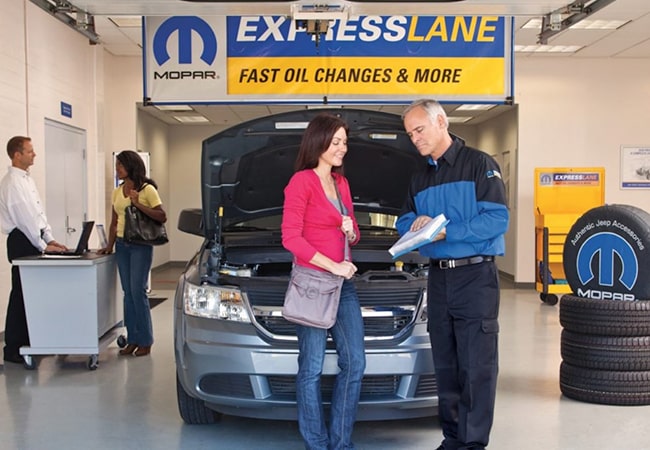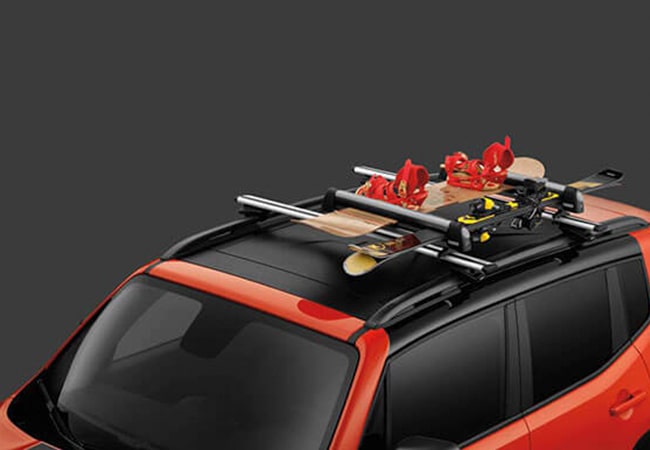 Dealer Wallet
Service Marketing & Fixed Ops SEO by