Ram 1500 Service & Maintenance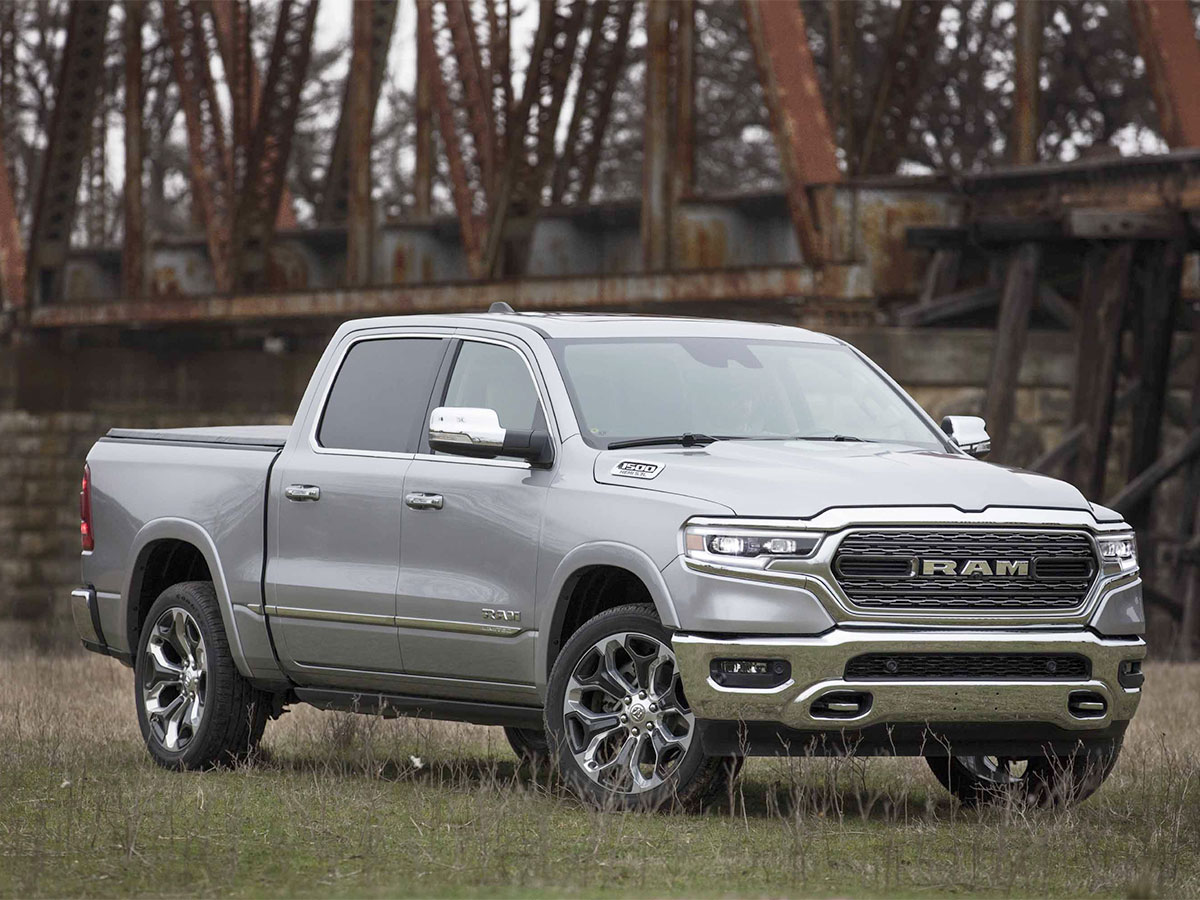 RAM 1500 Service in Monrovia
Taking care of your RAM 1500 is an important duty if you wish to prolong its lifespan and keep it running strong. Fortunately, there are many automotive services available that can help you achieve this here at Monrovia Chrysler Dodge Jeep Ram in Monrovia, CA. Let's take a closer look at what we have to offer you and why you should take advantage of our incredible services here at our facility.
RAM 1500 Oil Change
Changing the oil inside of your RAM 1500 is crucial if you want to ensure that it keeps working for much longer. Thankfully, we have the oil-changing services you can depend on whenever you need to get this service done. Not changing the oil inside of your RAM 1500 could lead to complications in the future. An automotive expert will assist you and let you know when you should return to our facility for your next scheduled oil change.
Ram 1500 Tire Service
The tires on your RAM 1500 do a lot of work for you whenever you hit the road. This is why we offer comprehensive tire services to help you ensure your RAM 1500 has working tires at all times. Our Ram 1500 tire services include tire rotation service, tire repairs, tire replacement, and wheel balancing.
RAM 1500 Transmission Service
The transmission inside of your RAM 1500 is the spark that brings your vehicle to life every time you turn the ignition. However, the transmission requires expert care if you intend to keep it working stronger for much longer. We offer transmission inspection services and transmission fluid exchanges to ensure that your transmission is working properly. It has the resources it needs to keep running optimally at all times.
RAM 1500 Brake Service
Your RAM 1500 requires you to brake constantly on the road to decelerate safely using the front and rear brake pads. However, these brake pads can begin to wear down, and you will notice that you do not have the same stopping power as before. We provide brake inspection and replacement services for you whenever you need them the most to ensure your vehicle is safe to drive any time you hit the open road.
RAM 1500 Battery Replacement
When was the last time that your RAM 1500 battery was tested? If you don't know the answer to that question, then it's been too long! We provide battery testing and replacement services to ensure your vehicle has the right battery for the job.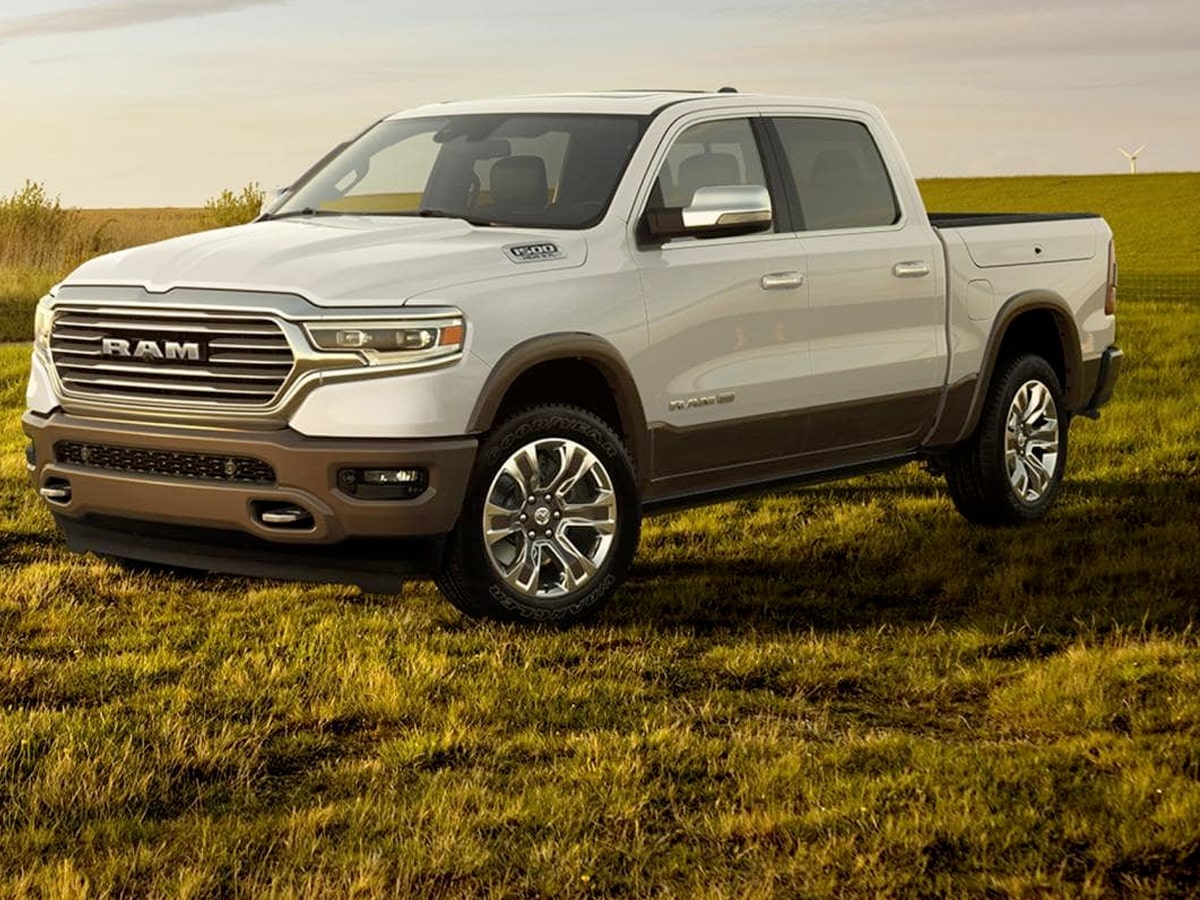 Why You Should Work With Monrovia Chrysler Dodge Jeep Ram
Monrovia Chrysler Dodge Jeep Ram in Monrovia, CA, encourages you to visit our facility to see what everyone is raving about! We pride ourselves on excellent customer service and trustworthy automotive services you can always depend on. Simply bring your RAM 1500 to us today and let us handle the rest!
Complimentary Monrovia CDJR Amenities
Parts & Gear Boutique
Vending Machines
Coffee / Beverages
Comfortable Waiting Area
Flat Screen TVs
Newspapers & Magazines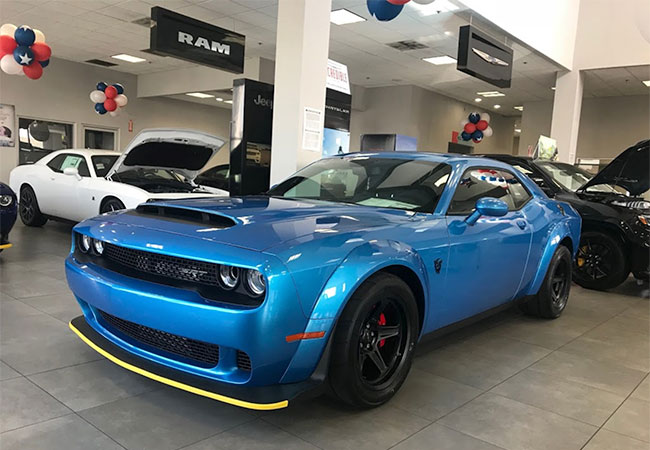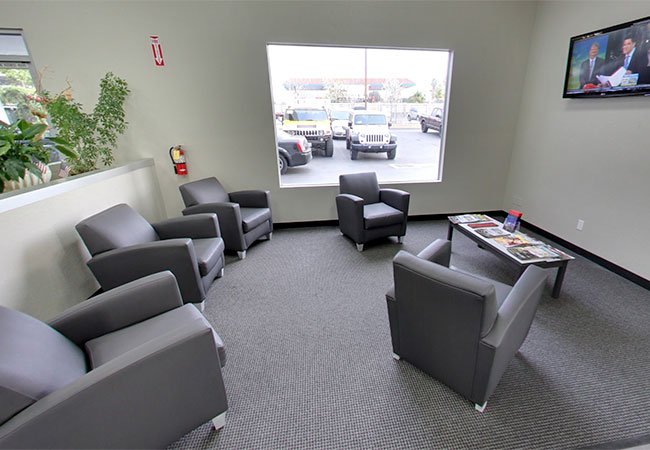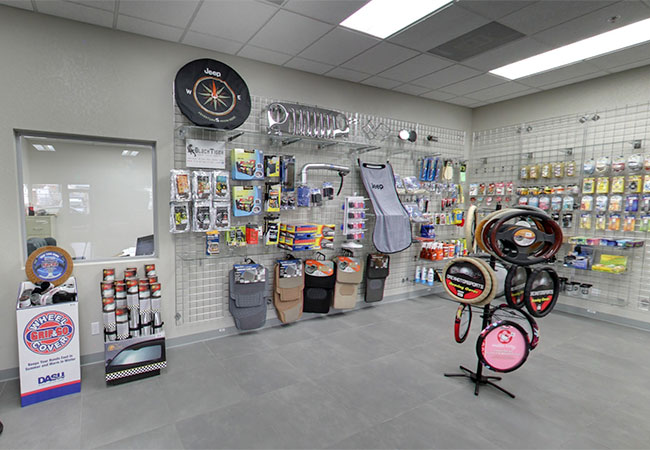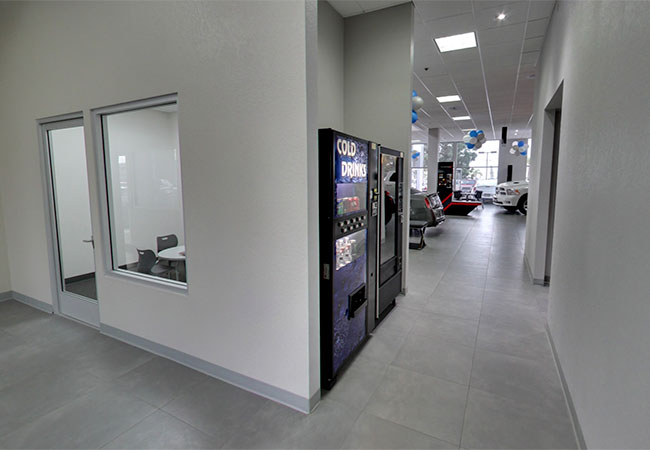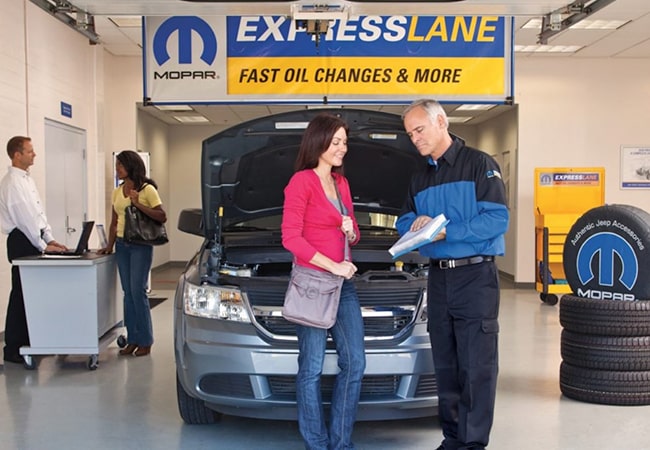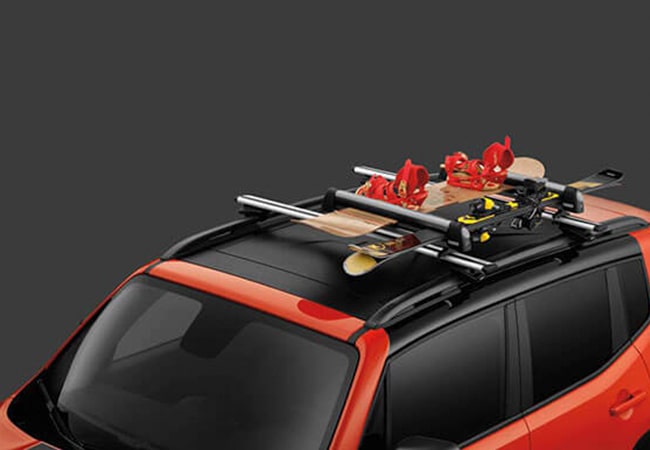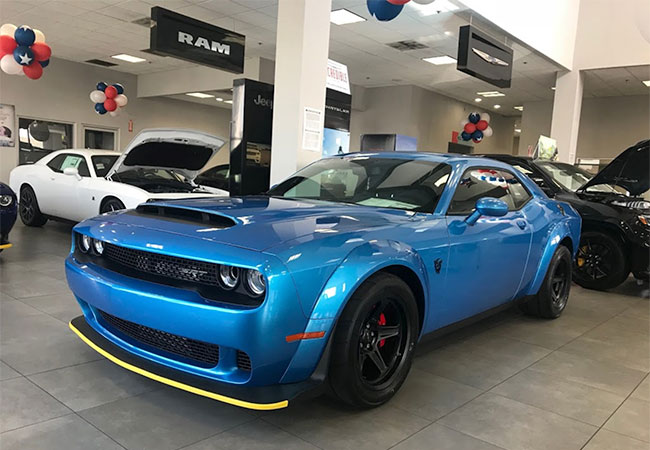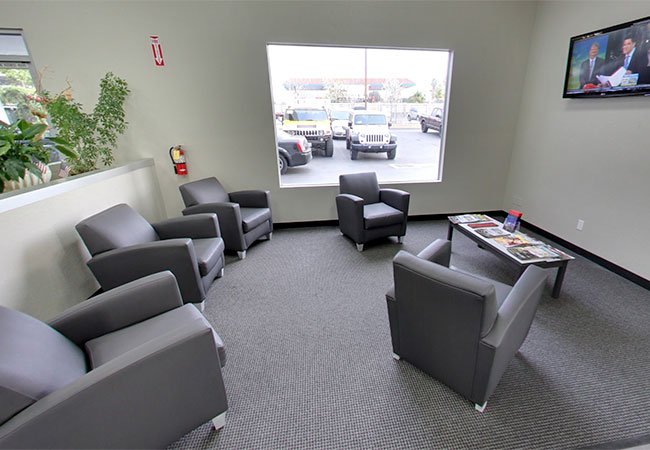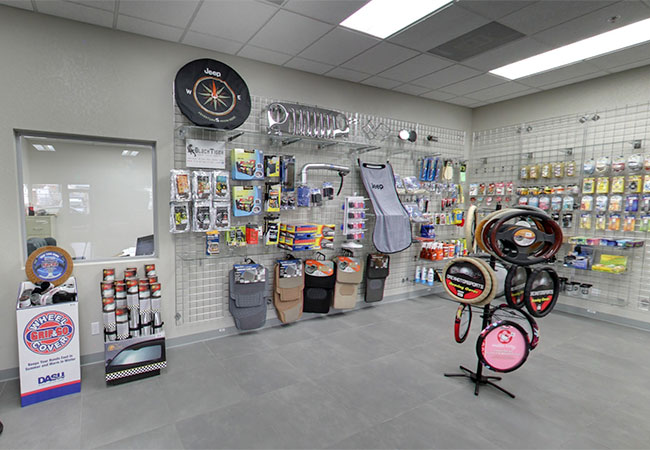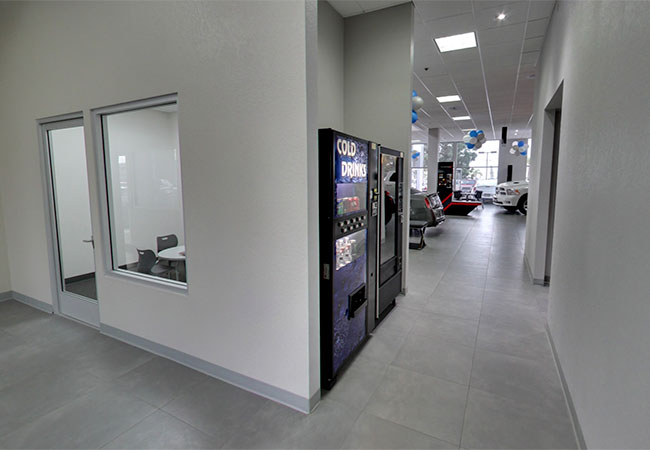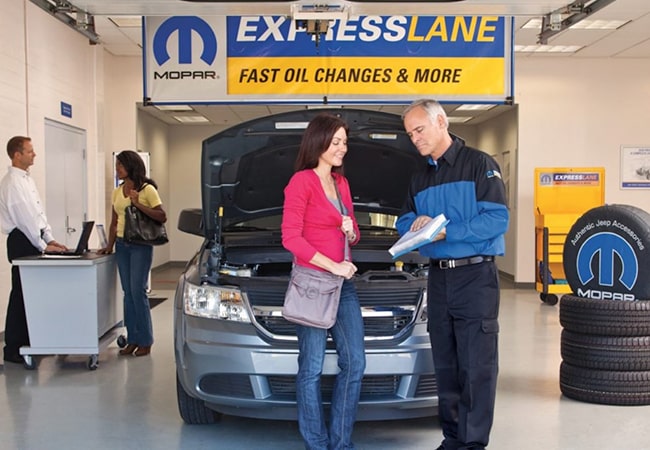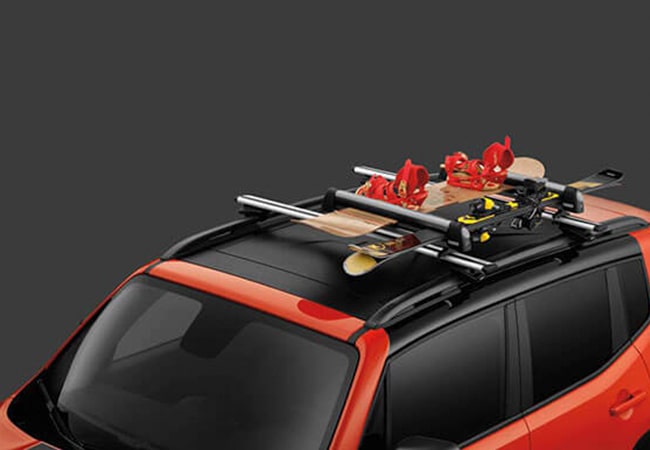 Dealer Wallet
Service Marketing & Fixed Ops SEO by