Mopar 90,000 Mile Service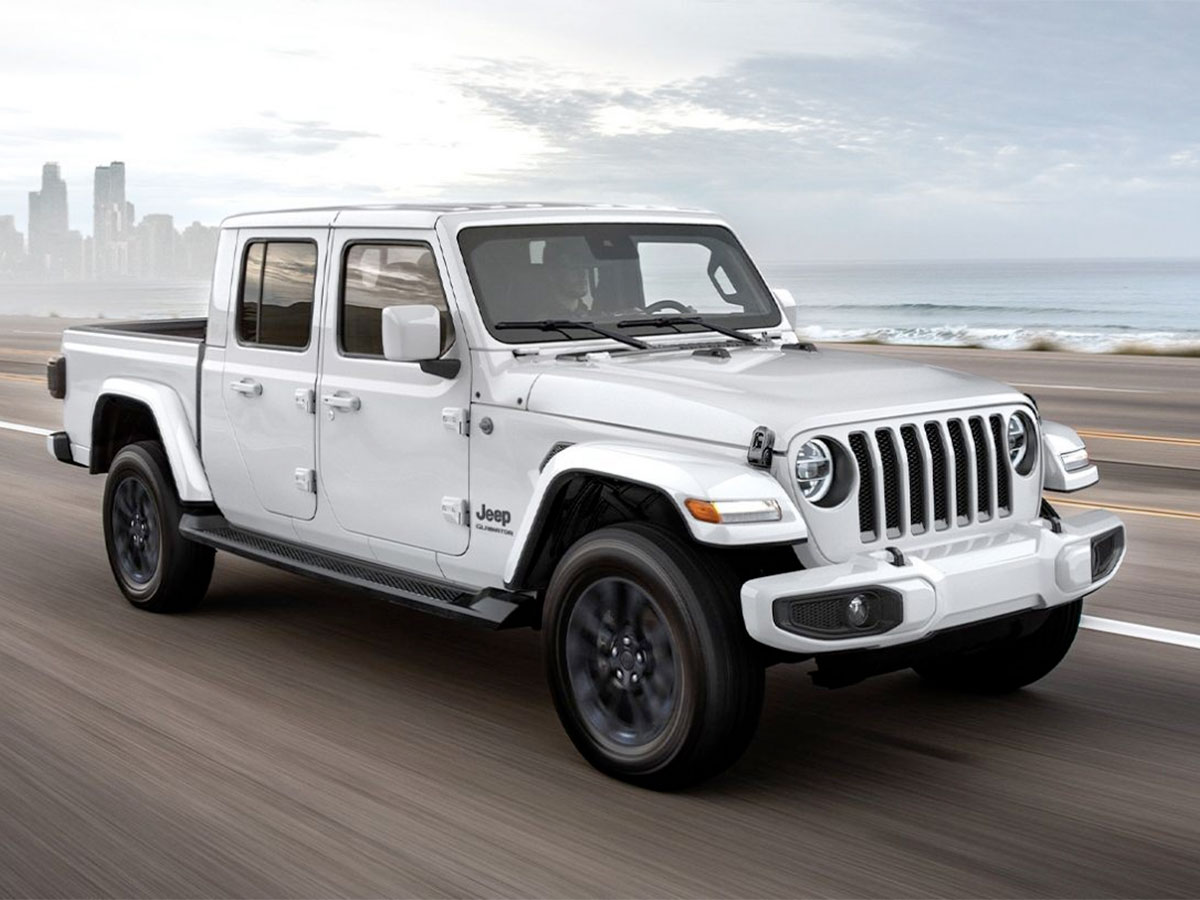 Mopar 90,000 Mile Service Needs to Prepare For in Moronvia, CA
Our team at Monrovia Chrysler Dodge Jeep Ram enjoys seeing vehicles fulfill their useful life. When you drive a Jeep Grand Cherokee, a Dodge Durango, or some other quality vehicle, you will take pride in what you are behind the wheel. Our team understands this, which is why we want to work with you to be sure your Monrovia, CA ride gets the service it deserves.
Service & Parts Specials
Schedule Service
The Value of the Mopar 90,000 Mile Service
The Mopar 90,000 mile service is a big one in the life of a vehicle. Every time you hit the next 30,000-mile interval to take some action on your vehicle, there is a need to get work done on it so it can continue to function as you would expect on the open road. When you look at the Mopar 90,000 mile service, it is very similar to what you get at both the 30,000 and 60,000-mile service offerings. The Mopar 90,000 mile service is again all about the full inspection of your vehicle. There will be a thorough review of everything from top to bottom in the automobile. The common areas that we will inspect and look over include the vehicle's ignition and fuel systems. We will also check the spark plugs, the safety technology, and do any repairs and replacement for malfunctioning parts.
90,000 Miles is a Lot of Time on the Road
You may be wondering why exactly it is essential for you to take action at the 90,000-mile marker. Think about all of the miles you have built up to this point when you hit 90,000 miles. You may be in line for a brake replacement, swapping of fluids in the vehicle, tires, and more. The trick is to get ahead of any of the maintenance and replacement needs necessary. The more you can stay ahead, the more you can avoid more costly repairs as well as breakdown time on the road with your vehicle.
Inspect Front Suspension: your car's suspension allows it to handle bumps, uneven roads, and other points of impact. An inspection checks its components, such as the shocks, to assure they are in good working order.
Inspect Brakes: your brake system is one of its most important safety systems and needed for safe drives. It is also a complex system requiring regular inspections to check for any issues with parts such as the pads, rotors, brake lines, and other components.
Inspect CV Joints: the CV joints connect your driveshaft to your transmission and are required to communicate turning commands when driving. An inspection looks for any damage or cracking, which can lead to more complex repair needs.
Inspect PCV Valve: the PCV controls airflow from your automobile's crankcase into other automotive systems. If it is damaged or blocked, you can have several performance issues such as misfires and reduced fuel economy.
Replace Cabin Air Filter: the air filter collects and removes pollutants, irritants, and allergens, making the air you and your passengers breathe cleaner and safer. But the filter does become clogged over time during drives, requiring it to be replaced.
Replace Engine Air Filter: your engine air filter removes pollutants, which can negatively impact your car's performance and damage vital engine components. Over time your filter becomes clogged, requiring it to be replaced.
Coolant Fluid Exchange: coolant can become contaminated or acidic, reducing its effectiveness and possibly damaging your engine, both of which could cause engine problems when driving.
Get Your 90,000 Mile Service Today
We want to work with you to get your Mopar 90,000-mile service on the calendar. We can set up your appointment to get it in a timely manner, get the work done, and get you back on the road to enjoy your ride. Our team offers a convenient experience while the maintenance work is completed so you can enjoy a cup of coffee, work off of our free Wi-Fi, or whatever else you need to do while you wait.
Schedule Service
---
Dealership Amenities
Certified Technicians
State-Of-The-Art Facility
Parts & Gear Boutique
Vending Machines
Coffee / Beverages
Comfortable Waiting Area
Flat Screen TVs
Newspapers & Magazines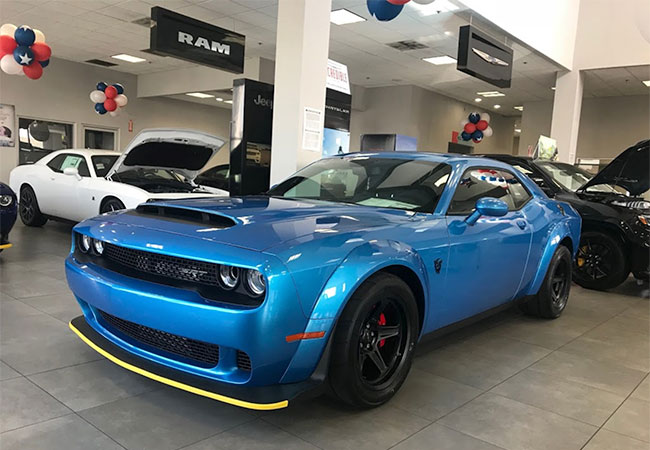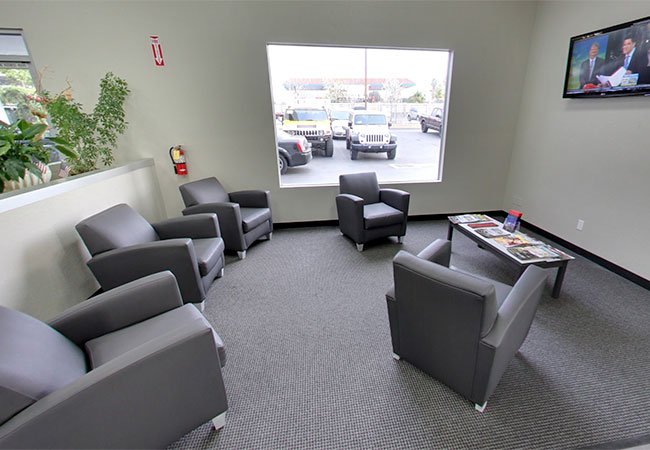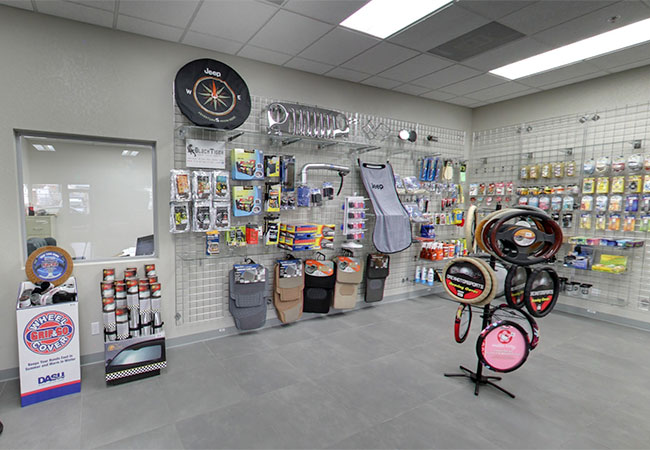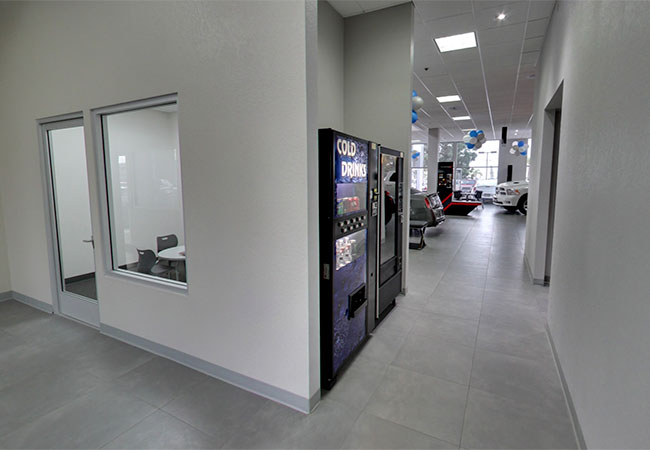 ---
Dealer Wallet Service Marketing & Fixed Ops SEO by