Baldwin Park, CA Jeep Battery Service
Title: Jeep Battery Services Near Baldwin Park, CA | Monrovia CDJR Description: Monrovia Chrysler Dodge Jeep Ram offers genuine Jeep battery service such as inspection or replacement in their service department near Baldwin Park, CA.
Jeep Battery Services near Baldwin Park, CA
When you are a Jeep enthusiast living near Baldwin Park CA, the day will come every few years that you begin to experience sluggish engine starting or faulty electronic accessory performances. We can either fix this problem with battery replacement service for your dead battery; or, we can also help you stay on top of your battery's performance with routine battery inspections once it makes it to two years of service life to prevent that dead battery immobilizing your Jeep. No matter what you need for your Jeep's battery, we offer complete battery care at Monrovia Chrysler Dodge Jeep Ram.
Schedule Service
Service Specials
The 10-Minute Investment for Ideal Jeep Battery Care
The 5- to 10-minute jaunt from Baldwin Park, CA to our service department in Monrovia, CA is an easy way to know that your Jeep gets the best battery care around by a certified technician installing the highest quality genuine OEM battery within a state-of-the-art facility with an accurate electronic testing instrument.
Battery Inspection Part 1: Physical Evaluation
Battery inspections begin with the physical assessment of the battery case with the intent of identifying problems, such as case bloating, fluid leaks, or any disfiguration. The terminal and battery posts are reviewed for corrosion threatening a strong connection to the charging system. If any problems exist physically, it is an automatic referral for replacement service as this is the only means of securing specifications and long-term reliability.
Battery Inspection Part 2: Voltage Testing
If the battery looks good physically, the certified technician will use a specialized voltmeter to test the amount of electricity provided called cold-cranking amps as well as the amount of electricity held within called reserve capacity. If the battery fails any portion of this two-part voltage test, it will be referred for replacement due to the risk of it failing and immobilizing your Jeep.
Battery Replacement Service at Monrovia Chrysler Dodge Jeep Ram
When a Jeep battery is dead or fails a proactive routine inspection, it will need a replacement service to install a brand new battery of the highest integrity and performance. We will have a certified technician remove the old battery, inspect terminals and charging system, and install a genuine OEM battery to restore specifications.
Schedule Service
---
Dealership Amenities
Certified Technicians
State-Of-The-Art Facility
Parts & Gear Boutique
Vending Machines
Coffee / Beverages
Comfortable Waiting Area
Flat Screen TVs
Newspapers & Magazines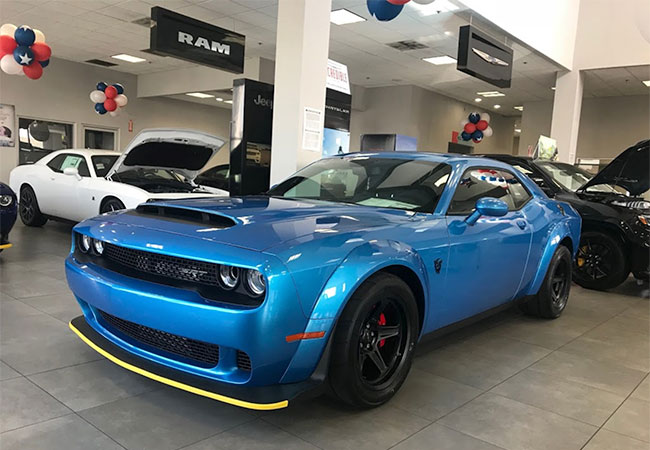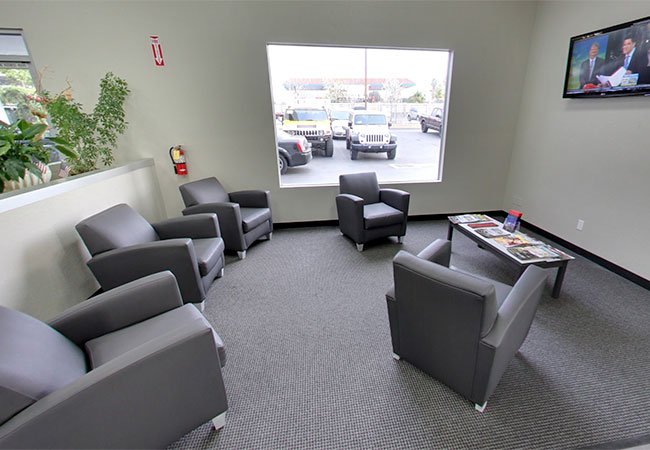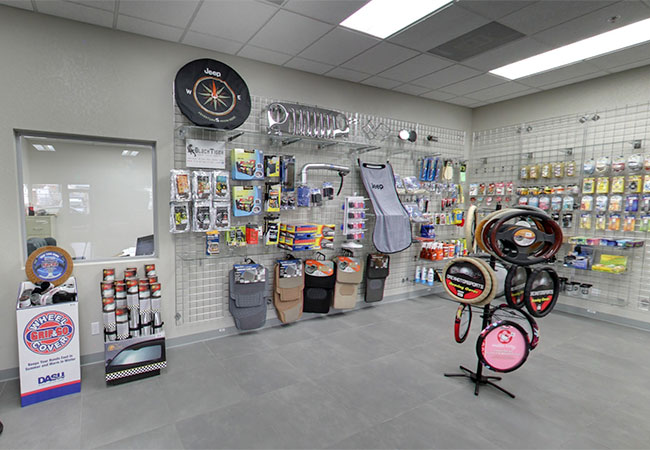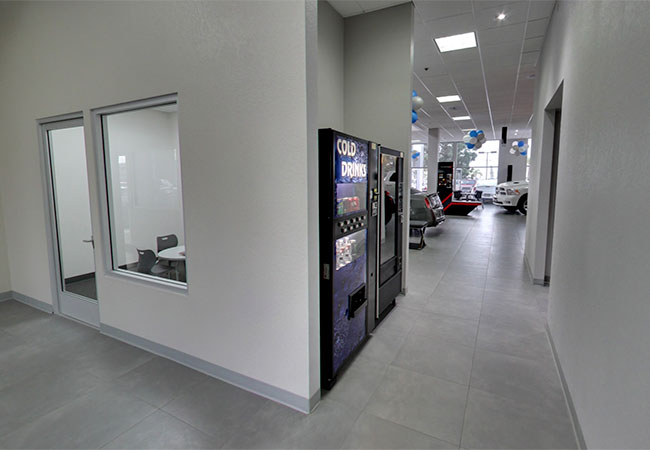 ---
Dealer Wallet Service Marketing & Fixed Ops SEO by