Brake Rotor Resurfacing & Replacement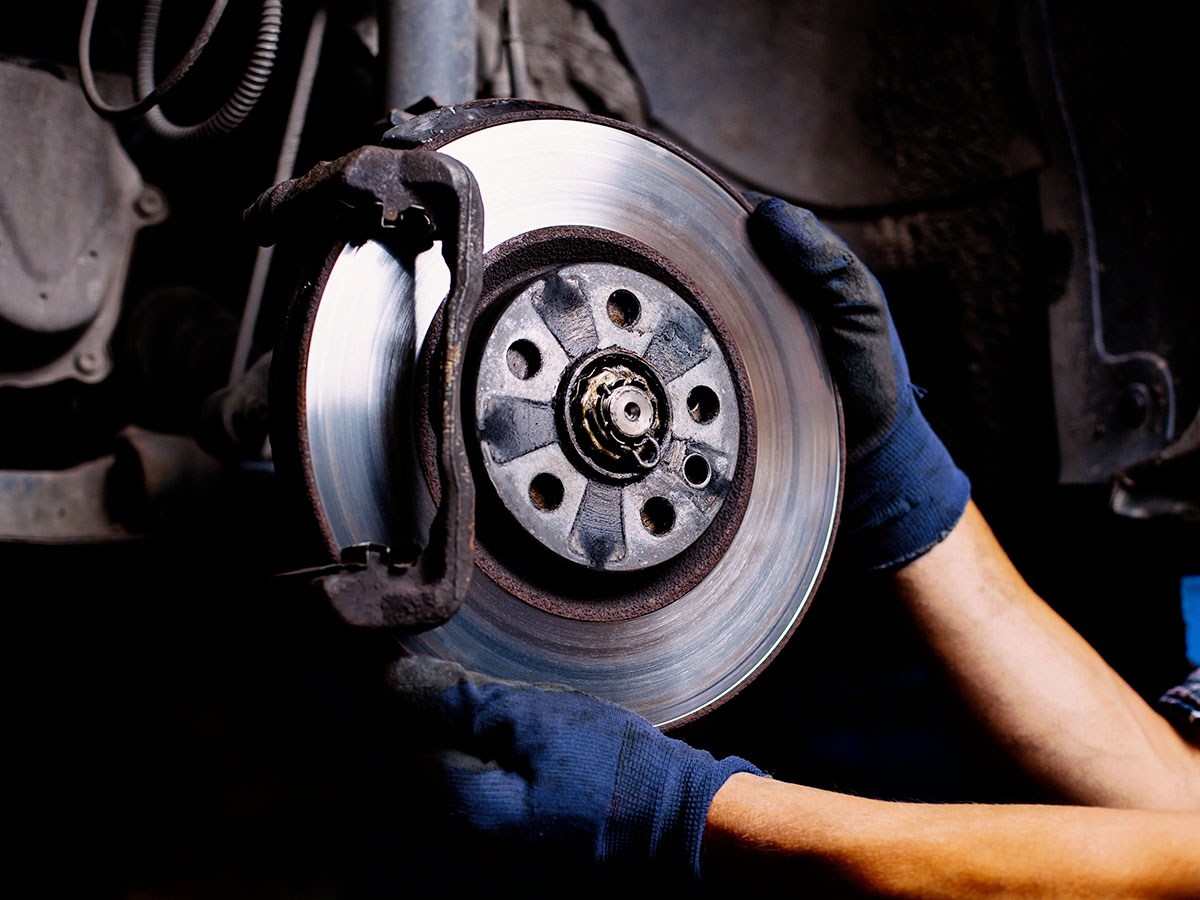 Brake Rotor Resurfacing & Replacement Services Available in Monrovia, CA
Monrovia Chrysler Dodge Jeep Ram knows how important your brake rotors' healthy performance is to the safe operation of your vehicle. Properly-functioning brake rotors (also known as brake discs) are the part of your braking system that your brake pads press onto in order to bring your vehicle to a stop. Brake rotors that need resurfacing or replacement can be hazardous for anyone in your car and those on the road around you, as they will decrease stopping power, make for dangerous stops, and potentially cause collisions. Before determining whether you should resurface or totally replace your vehicle's brake rotors, there are a few signs that will help you decide which route to take.
Service & Parts Specials
Schedule Service
What Bad Brake Rotors Look & Sound Like in Your Chrysler, Dodge, Jeep, or Ram Vehicle
Depending on what type of driving you do with your vehicle – as well as your driving style – brake rotors are designed to last around 70,000 miles. Consulting with your owner's manual, though, will always be the best way to find out when is the ideal time to replace your brake rotors. However, there are some signs to look for if you think that your brake rotors are in need of resurfacing or replacement. Noisy brakes are usually the first thing that car owners notice. If your rotors are severely worn or warped, they may produce a squealing or squeaking sound, while dangerously-worn rotors will begin to produce a scraping sound. Vibrations emanating from your brakes are also an indicator of bad brake rotors – especially if you can feel the vibration in the brake pedal itself. Lastly, you can perform a visual inspection of your brake rotors to check for grooves or score marks on the rotor, which is an obvious sign of brake rotor wear and tear.
Deciding Whether Resurfacing or Replacing Your Brake Rotors is the Right Move
Deciding whether to resurface or replace your brake rotors really depends upon the condition of your rotors. If your rotors have cracks or grooves in them, resurfacing will not be an option. Your rotors also must have enough metal left to maintain their minimum-safe-operational thickness, otherwise resurfacing will also not be an option. It's also worth looking into the cost of both services – ask your certified technician for pricing on resurfacing and replacing. You may just find that the two services are relatively comparable. Either way, consulting with the certified technicians at Monrovia Chrysler Dodge Jeep Ram will help you find the solution that works for you and your vehicle.
Why Monrovia CDJR is the Place for Your Brake Resurfacing & Replacement Service
Our certified technicians use only genuine OEM parts, so you can trust that your brake system is being restored to peak performance using the right parts. Bringing your Chrysler, Dodge, Jeep, or Ram vehicle to a licensed dealership like Monrovia CDJR also protects your vehicle's warranty. Call our service department today or book your appointment online for a stress-free scheduling experience.
Schedule Service
---
Dealership Amenities
Certified Technicians
State-Of-The-Art Facility
Parts & Gear Boutique
Vending Machines
Coffee / Beverages
Comfortable Waiting Area
Flat Screen TVs
Newspapers & Magazines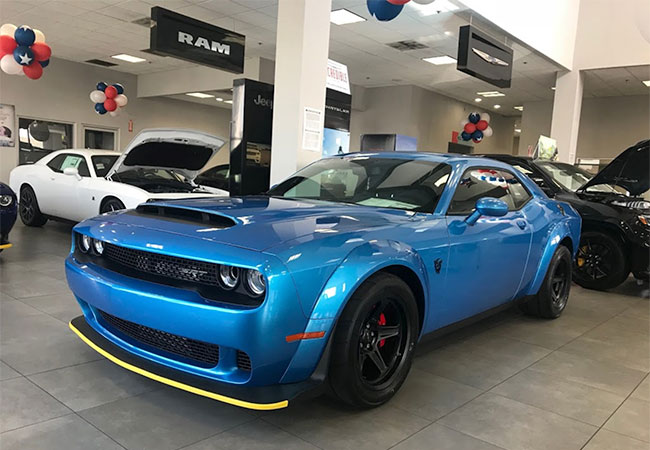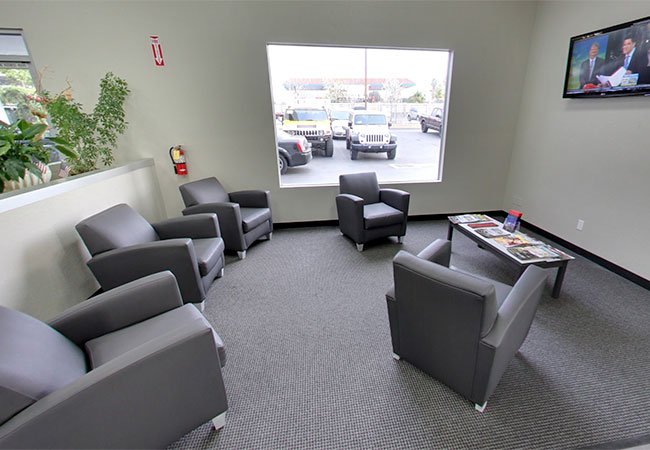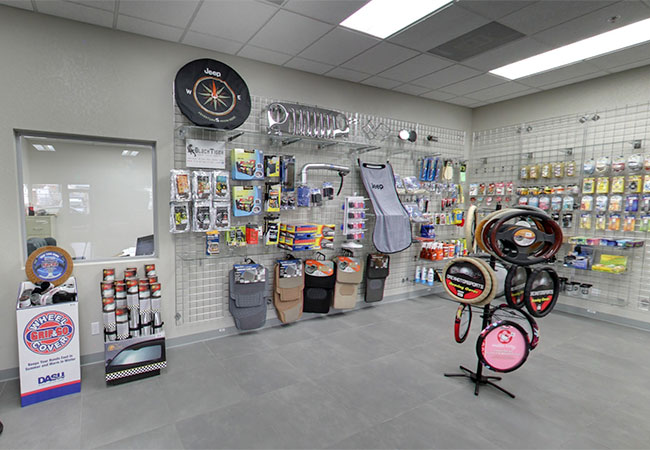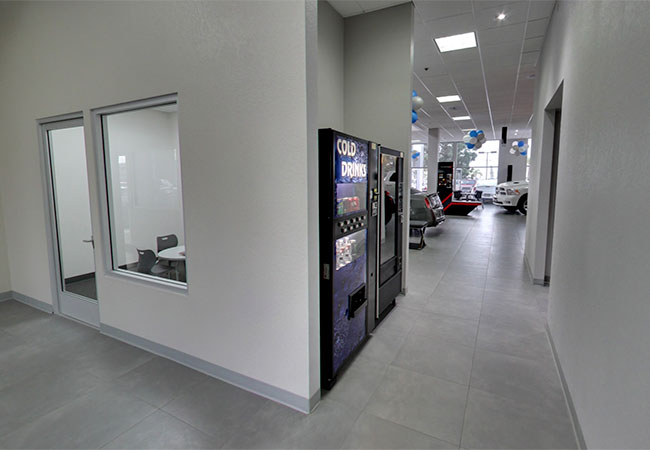 ---
Dealer Wallet Service Marketing & Fixed Ops SEO by