Headlight / Taillight Bulb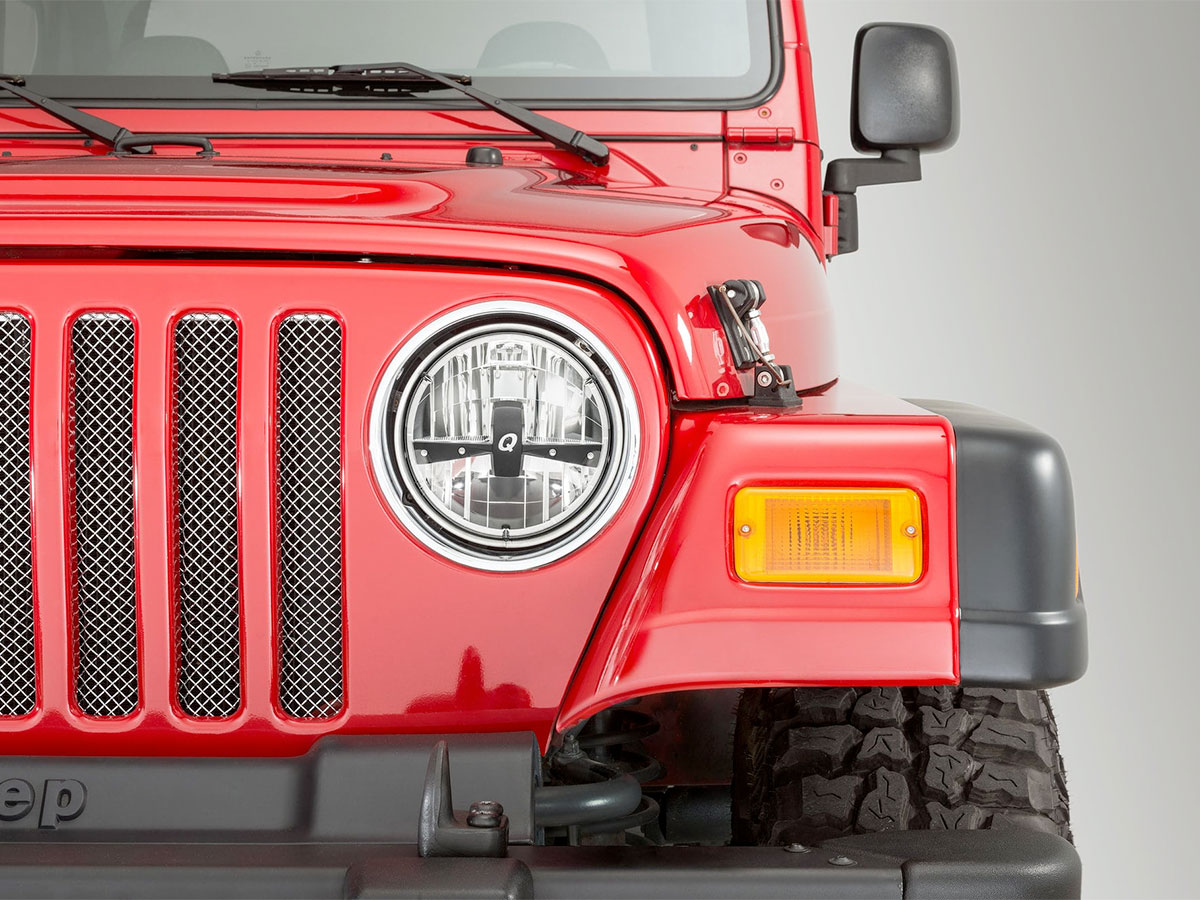 Headlights and Tail Lights on Modern Vehicles
There was a time when vehicle lights were simple DC light bulbs any car owner could purchase at a convenience store when one burned out and needed replacement. Modern car design incorporates more efficient lighting systems, which are far safer for regular driving. But the downside is they are a bit more complicated. There are multiple types of lights that have to be suited for the vehicle at hand. Lights are designed only to fit a specific make and model of the vehicle. The upside is how lights tend to last longer and be more efficient. The downside is a professional technician needs to be the person who changes lights on today's cars.
Service & Parts Specials
Schedule Service
The Need for Lights and Routine Maintenance
Lighting is needed for driving at night or under adverse weather conditions, but there are other considerations with today's roads. One concern is how there's more traffic on the street in 2020 than in 1975, increasing the odds of an unsafe driver who isn't paying attention. It's easy for a driver to determine they don't need the fail-safe system of lights their car provides as long as they have a good view of the road. Such a concept ignores the importance of the lights toward letting other drivers see your vehicle. The best headlights and best tail lights are bright enough to make your car completely visible under any condition while also allowing brake lights and turn signals to brighten and let other drivers know what's going on.
What Happens when Headlights and Tail Lights Aren't Working
Cars are designed with a series of lights to provide maximum visibility for the driver viewing the road without blind spots and for other drivers to see the vehicle as it is part of traffic. The main headlights and taillights are most important, but smaller complimentary fog lights and sidelights are there for a reason as part of the vehicle design. They provide backup lighting if a headlight goes out, and they provide visibility of the vehicle being driven to other cars on the road. They always have to be replaced as soon as possible if they burn out. The worst thing that can happen is having one headlight out when the second one goes bad.
Where To Go for Chrysler Dodge Jeep Ram Headlights
Monrovia Chrysler Dodge Jeep Ram in California serves West Covina, Baldwin Park, and Azusa with vehicle sales and a service center for maintenance and repairs. Give us a call, and our professional technicians will keep your lights in good working order and assure your vehicle continues to drive according to your expectations when you first purchased it.
Schedule Service
---
Dealership Amenities
Certified Technicians
State-Of-The-Art Facility
Parts & Gear Boutique
Vending Machines
Coffee / Beverages
Comfortable Waiting Area
Flat Screen TVs
Newspapers & Magazines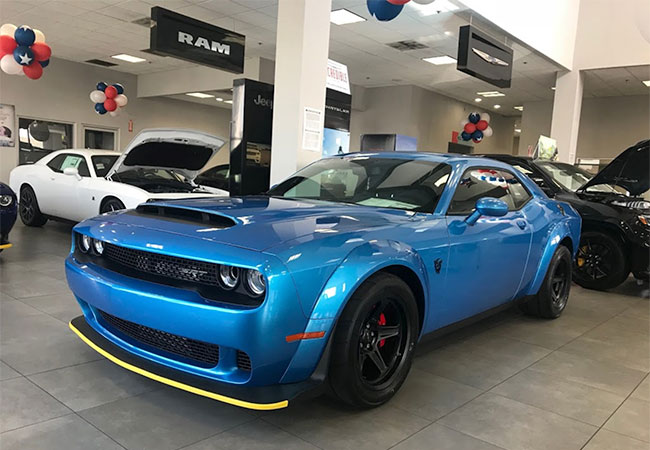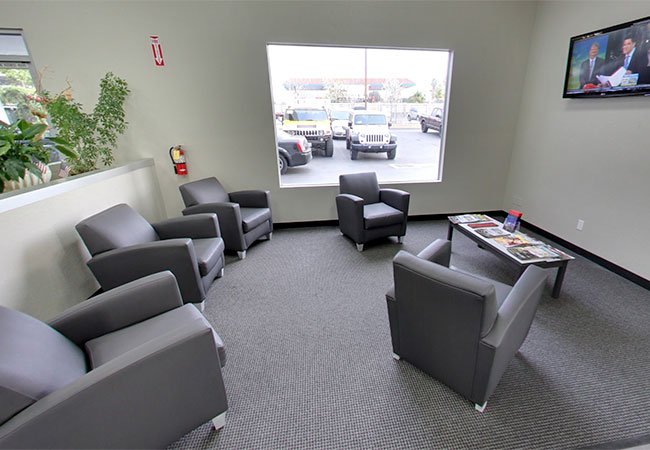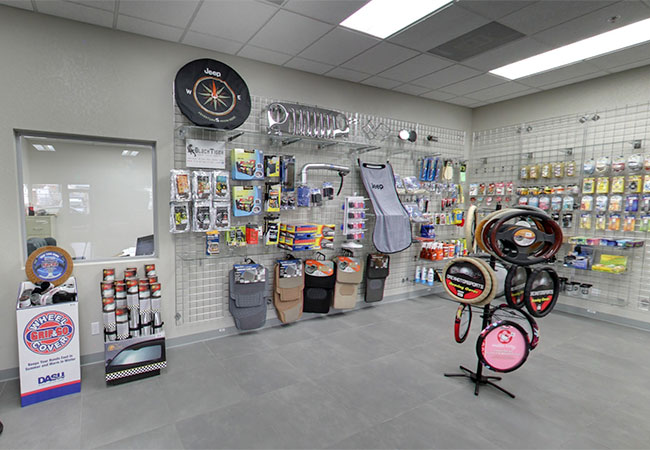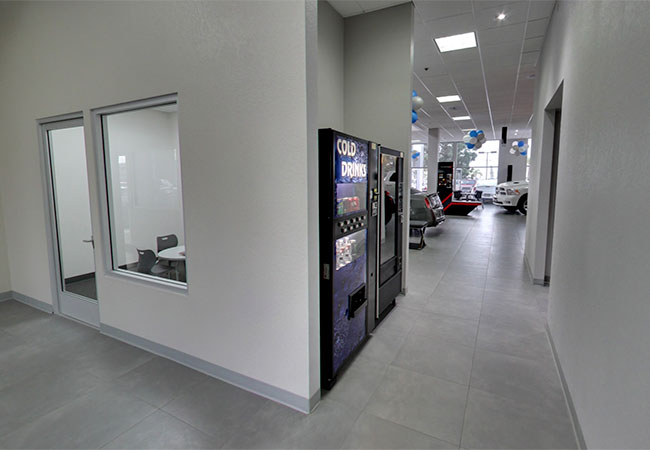 ---
Dealer Wallet Service Marketing & Fixed Ops SEO by