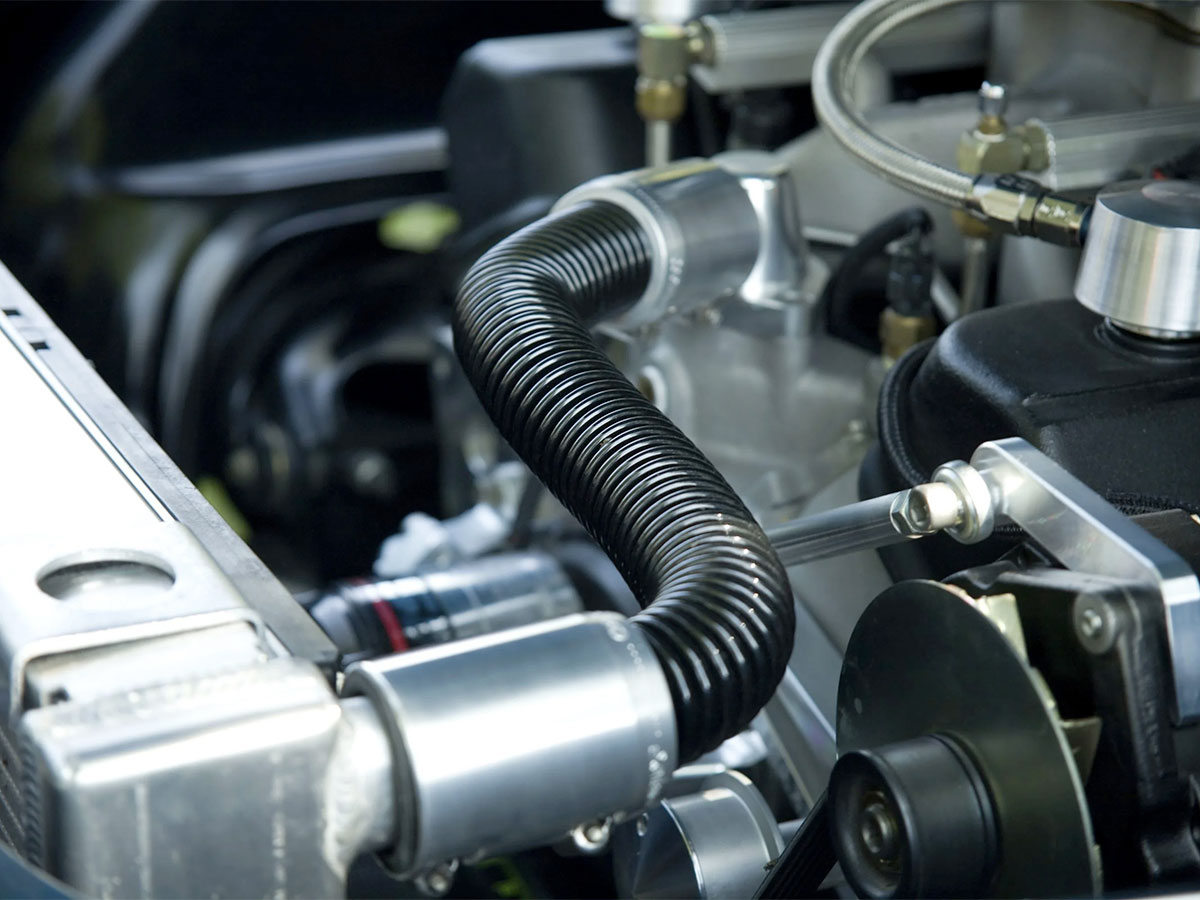 Get Your Timing Belt Replaced at Monrovia Chrysler Dodge Jeep Ram
The timing belt in your vehicle's engine is designed to synchronize the functions of your engine, controlling the rotation of the camshaft and crankshaft while also opening and closing the engine's many valves to facilitate the combustion of your engine. Without a healthy timing belt in your vehicle, the belt may eventually break, leaving your engine vulnerable to serious damage from pistons coming into contact with the valves. Needless to say, if you're rolling down the highway at high speeds and your timing belt breaks, there could be serious consequences. Consulting with the certified technicians at Monrovia Chrysler Dodge Jeep Ram is the best way to determine if your timing belt needs immediate replacement.
Service & Parts Specials
Schedule Service
Signs of Wear and Tear in your Vehicle's Timing Belt
The most important thing to check – as is usually the case in all things related to car maintenance – is your owner's manual, as it will suggest a recommended replacement interval. These intervals will usually vary somewhere between every 60,000 to 100,000 miles, depending upon make, model, and year of your vehicle. Apart from performing a visual inspection of your timing belt to check for defects or tears, some signs indicate your timing belt's potential issues. Rough engine operations, such as rough idling, indicate that your timing belt is skipping or jumping and not performing its function appropriately. Noise coming from your engine – such as banging or clanking – could mean that your pistons have collided with your valves because your timing belt broke, causing much more serious (and expensive) damage than a simple timing belt replacement.
Replacing Your Timing Belt Preventatively Saves You Massive Amounts of Money
Replacing a timing belt before it breaks can cost you a few hundred dollars, which is not an inexpensive amount of money. However, if your timing belt breaks and your pistons come into contact with your valves, you could be looking at a multi-thousand-dollar repair bill instead. This simple comparison in price should be enough to convince you that, should you notice that it's time for your timing belt to be replaced, you should get in contact with the certified technicians at Monrovia Chrysler Dodge Jeep Ram.
Monrovia CDJR Takes Great Care of Their Customers with Genuine OEM Parts
Apart from having licensed technicians performing your service using only genuine original equipment manufacturer (OEM) parts, we offer a host of other amenities that your local mechanic can't. Our parts and gear boutique offers a chance to upgrade both you and your vehicle, and our comfortable waiting area comes complete with coffee & beverages, flat-screen TVs, and other such forms of entertainment. Don't wait – schedule your timing belt replacement online today with Monrovia CDJR.
Schedule Service
---
Dealership Amenities
Certified Technicians
State-Of-The-Art Facility
Parts & Gear Boutique
Vending Machines
Coffee / Beverages
Comfortable Waiting Area
Flat Screen TVs
Newspapers & Magazines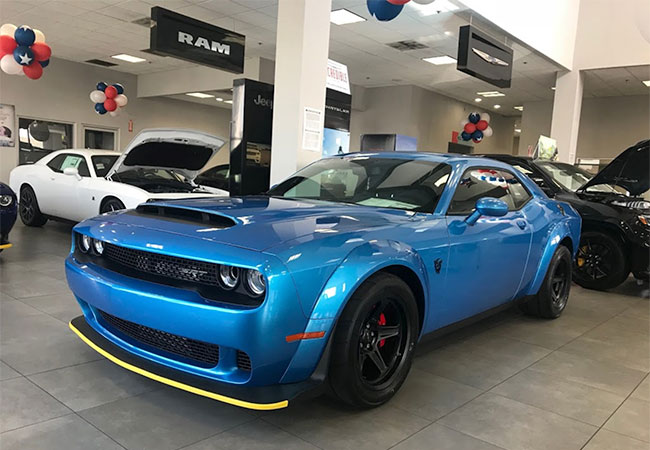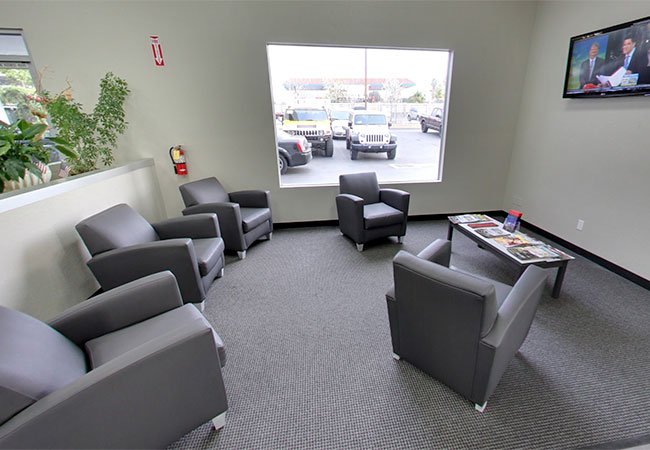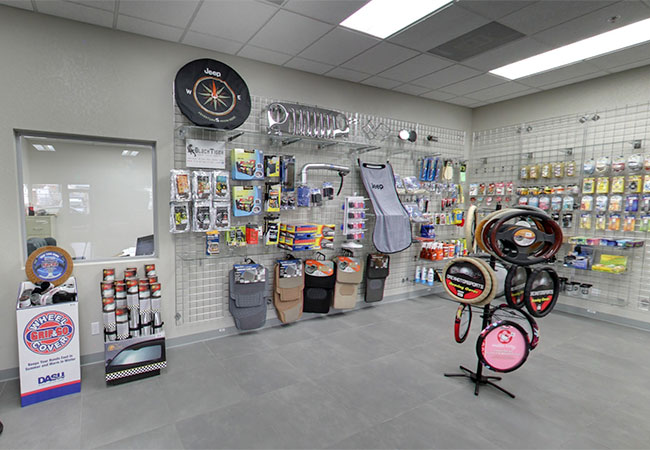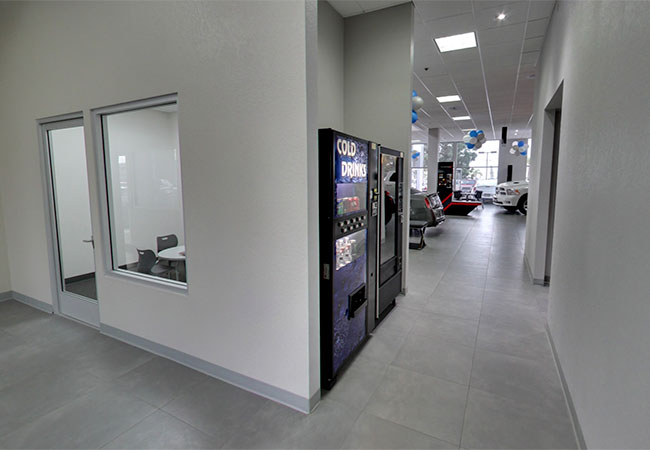 ---
Dealer Wallet Service Marketing & Fixed Ops SEO by